Asia looked decidedly shaky at the start of 2016. A wobbling Chinese currency and deteriorating economic data, especially exports, rattled investors' nerves. Could emerging Asia be heading for a hard landing?
But by the autumn, the region was remarkably stable. Even China's renewed currency slide over the summer and the UK's vote to leave the European Union left Asian investors unshaken.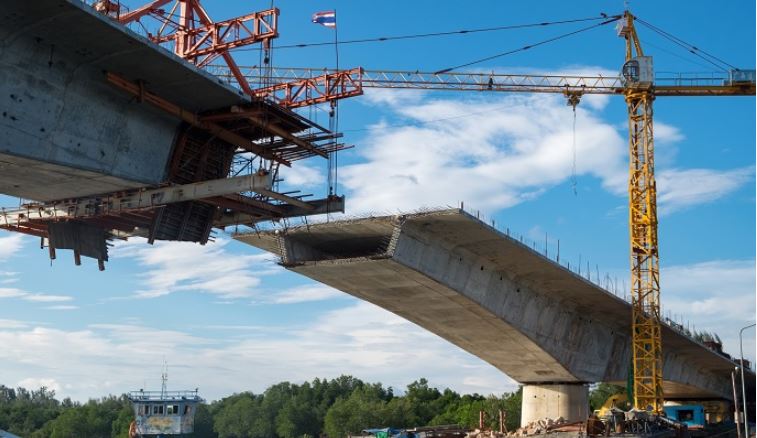 Asia's resilience, and greater confidence in financial markets, owes much to the Chinese government's ability to put a floor under growth by rolling out a determined infrastructure construction programme and stoking demand for property.
China's exports have perked up and headline growth now looks far less worrying. Policy easing has helped growth elsewhere, with fiscal stimulus programmes in South Korea and Japan and interest rate cuts across almost the entire region.
However, growth is still disappointing, and debt continues to climb rapidly in several Asian economies. Continued lacklustre Western demand will cap further improvement.
Asia's resilience owes much to the Chinese government's ability to put a floor under growth by rolling out a determined infrastructure construction programme
China: Soaring property prices in many cities have prompted officials to try to cool demand and the pace of newly started investment projects is slowing again. China has sufficient policy ammunition to support growth – we forecast 6.5 per cent for 2017 and 2018 – but output gains look set to ease again.
Japan: GDP growth could rise to 0.9 per cent in 2017 thanks to another generous fiscal stimulus. However, while the central bank may have rolled out the most aggressive monetary easing programme among advanced economies, inflation – though forecast to turn positive for 2017 – is stuck far below the 2 per cent target.
India: The big challenge is poor corporate investment. While we forecast growth to remain above 7 per cent and the government is making some progress on reforms and infrastructure, credit availability is constrained. Fortunately, a good monsoon held down food prices, lowering inflation and creating scope for further interest rate cuts.
Australia and New Zealand: With growth predicted to rise to 3.2 per cent in 2018, Australia is still rebalancing away from its mining investment boom and, as with New Zealand, robust housing demand is driving up prices, thanks to low interest rates and net immigration.
South Korea: Property prices are holding up here too, but growth – already expected to fall to 2.5 per cent for 2016 – will slip further if export demand softens again and when corporate restructuring, particularly in shipbuilding, hits jobs.
Hong Kong: Retail and tourist spending has fallen, but renewed property demand suggests buyers remain undeterred and GDP growth is estimated to recover to 1.8 per cent in 2017, followed by 2.4 per cent.
Taiwan: Consumer spending remains a drag here too, though this economy has benefited from an uptick in the electronics cycle.
This research was first published on 6 October 2016.