China is supporting the development of improved infrastructure across Asia.
Installing new power lines for homes in Egypt, renovating a port in Greece, building motorways in Pakistan – these are just a few examples of recent infrastructure developments to be built, financed or inspired by China.
These projects, worth hundreds of millions of US dollars, are substantial in themselves. They also represent a growing trend which could generate opportunities for businesses all over the world.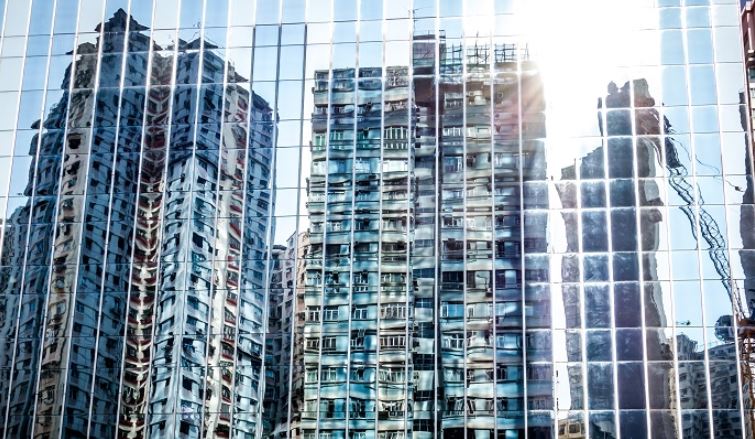 In 2013 President Xi Jinping set out far-reaching plans to improve China's trading links to Asia, Africa and Europe, focusing on two routes. The first is a so-called 'Belt' over land through central Asia to Europe; the second, a 'Road' over the sea through Southeast Asia to India and the Middle East. The 'Belt and Road' routes span more than 60 countries, which, taken together, account for 29 per cent of global GDP and 63 per cent of the world's population
China expects cross-border commerce along these routes to exceed USD2.5 trillion per year, up from USD1 trillion in 2015. Over the long term, a closer level of cooperation is anticipated in areas including finance and policy. But the initial focus is creating or improving infrastructure such as road and rail, power networks, telecommunications and ports.
All the nations involved stand to benefit. Improved links would make it easier for China to do business with the rest of the world, as well as stimulating demand for the country's goods and services overseas. Investment in developing economies along the routes could support urbanisation and create high-quality jobs. And building new infrastructure to high environmental standards would accelerate the global shift to a low-carbon economy.
But these benefits come with a high price tag. To take a sample of just six countries along the route, Indonesia, Malaysia, the Philippines, Singapore, Thailand and Vietnam need USD2.1 trillion in infrastructure spending by 2030 – far more than the public expenditure currently envisaged, according to HSBC Global Research. So great is the demand for capital that China has spearheaded the creation of the Asia Infrastructure Investment Bank, a new organisation backed by 57 countries with USD100 billion of capital. It has already joined existing public development banks and private commercial banks in providing capital and guarantees for new infrastructure.
Planned investment presents immediate opportunities for international companies that can develop ports, highways, hydropower and telecommunications. This could include everything from raw materials to design, engineering and legal advice. Over the longer term, boosting connectivity has the potential to catalyse trade and growth across developing countries with young and growing populations. For any company seeking new customers, that is an exciting proposition to explore.
Some businesses are already well aware of China's plans and have factored them into their long-term decisions. But a recent poll of HSBC's business customers suggests that as many as three in five are unaware of the potential opportunities – and have no strategy to make the most of them.
Though China's pace of expansion has slowed from the double-digit rates seen in the first decade of the century, its global influence – as the world's second-largest economy and a trading powerhouse – is far greater than 10 or even five years ago. The country's overseas investments are only likely to increase, further underlining its pivotal role. For many international companies, understanding China's ambitions is still a key that could unlock future growth.