HSBC is working with the Hong Kong government to develop the next generation of banking technology at a new digital innovation lab.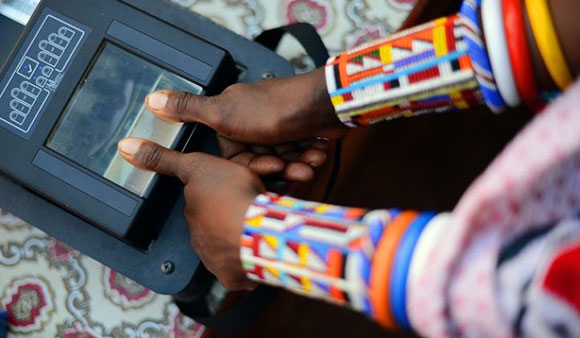 The bank and the government-funded Hong Kong Applied Science and Technology Research Institute (ASTRI) have joined together to focus on areas including online banking, cyber security, biometric authentication, big data analytics, artificial intelligence and blockchain technology at the lab in Hong Kong.
HSBC has adopted an artificial intelligence system for reading Chinese characters developed by ASTRI. The system has been trained to recognise millions of different versions of characters, including traditional and modern script, and continuously learns to improve its accuracy. Applying this technology is enabling the bank to reduce the time taken to enter basic customer information such as addresses.
Darryl West, Global Chief Information Officer, HSBC, said: "Banks must continue to embrace new technologies to be able to create the types of banking our customers expect. That is why HSBC is investing and creating partnerships to drive innovation."
ASTRI was founded in 2000 by the Hong Kong SAR government with a mission to improve the territory's competitiveness in technology-based industries. Developing technology for the financial sector is seen as crucial to maintaining Hong Kong's status as a global financial hub.
HSBC works with dozens of technology companies and research institutions around the world to advance its own digital capabilities.
In June last year, for example, HSBC invested in Tradeshift, a leading financial technology company that connects buyers and suppliers around the world. In August a consortium including HSBC announced a proof of concept showing how blockchain technology could be used to improve paper-based processes at the heart of trade. And in October the bank signed a five-year agreement with The Alan Turing Institute, the UK's newly created national centre for data science, to work with the institute's scientists using big data analytics to better understand economic trends.
HSBC aims to help the next generation of digital experts by mentoring and investing in start-ups and supporting talented young students. Since 2011, HSBC has sponsored an innovation and technology scholarship together with the Hong Kong government's Innovation and Technology Commission.