Hundreds of businesses are expanding on the Belt and Road. Now could be your time.
Insights Sharing
The Belt and Road Initiative has evolved into a more open, inclusive and sustainable initiative: BRI 2.0.
At the Belt and Road Summit, Mukhtar Hussain, Group General Manager, Head of Belt and Road Initiative and Business Corridors, Asia Pacific, HSBC, shared with us his points of view. Watch now and see what businesses should pay attention to when they extend their footprint into BRI markets, and how HSBC can help them.
The Belt and Road Initiative, which drives trade and economic activities between the connected countries, is bringing new opportunities to businesses of different sizes. Venturing overseas, a number of Hong Kong companies have already established their foothold in some of these emerging markets. We spoke to business leaders at the forefront of this trend and collected their insights into unlocking the opportunities arising from the Belt and Road.
Disclaimer:
The information contained in this webpage is derived from public sources we believe to be reliable but which we have not independently verified.

The Hong Kong and Shanghai Banking Corporation Limited (the "Bank") neither endorses nor is responsible for the accuracy or reliability of, and under no circumstances will the Bank be liable for any loss or damage caused by reliance on, any opinion, advice or statement made in this video.

The opinions expressed are those of the featured speakers, and except where a speaker is specifically identified as a representative of the Bank, do not represent the Bank's views. The opinions are subject to change without notice and should not be construed as a recommendation of any individual holdings or market sectors.

HSBC makes no representation or warranty (express or implied) of any nature with respect to the completeness or accuracy of any information, projection, representation or warranty (expressed or implied) in, or omission from, this document. No liability is accepted whatsoever for any direct, indirect or consequential loss arising from the use of this webpage.

Investment involves risks. Past performance is no guide to future performance. Investors must refer to the offering documents for further details and the risks involved. The information contained within this webpage has not been prepared in view of personal financial circumstances. Investors should satisfy themselves that any investment product is suitable for them in terms of their own investment experience, objectives, financial resources and relevant circumstances before making any decision to invest in the investment product.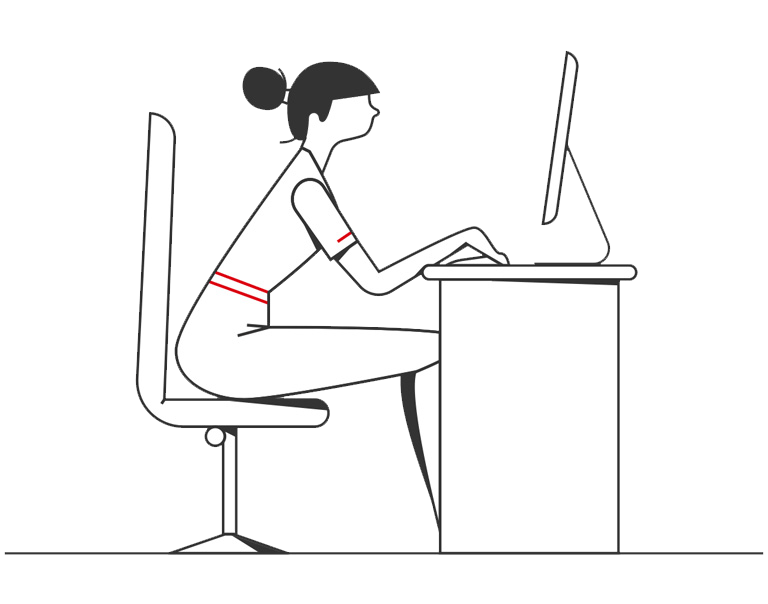 Need help?
Get in touch to learn more about our banking solutions and how we can help you drive your business forward.