Account Services Forms
Account Opening, Business Information Update, Business Account Terms & Conditions, other forms e.g. Cheque-book request etc.
Payment Making
Telegraphic Transfer, AutoPay, Direct Debit Authorization, Standing Instruction and Cashier's Order Application/Service Form
Ways to Bank Forms
Business Internet Banking Service Form for Business Account, MPF and Trade Facilities, and Business Phonebanking
Financing and Commercial Cards
Loans & Finance, Corporate & Purchasing Cards, Business Card and Rewards, Debit Cards and ATM Cards Application/Service Form
Import and Export Forms
Import/Export Services - Documentary Credits, Financing Imports/Exports Loan and Bank Guarantees Application/Service Form
Commercial Insurance Forms
Insurance Application Forms, Administration Forms and Claim Forms
Commercial Investment Forms
Investment sales/sell order forms, switching and redemption forms
Other Services Forms
Other services forms e.g. Request for Receiving /Not Receiving Direct Marketing Contact and / or Information Request Form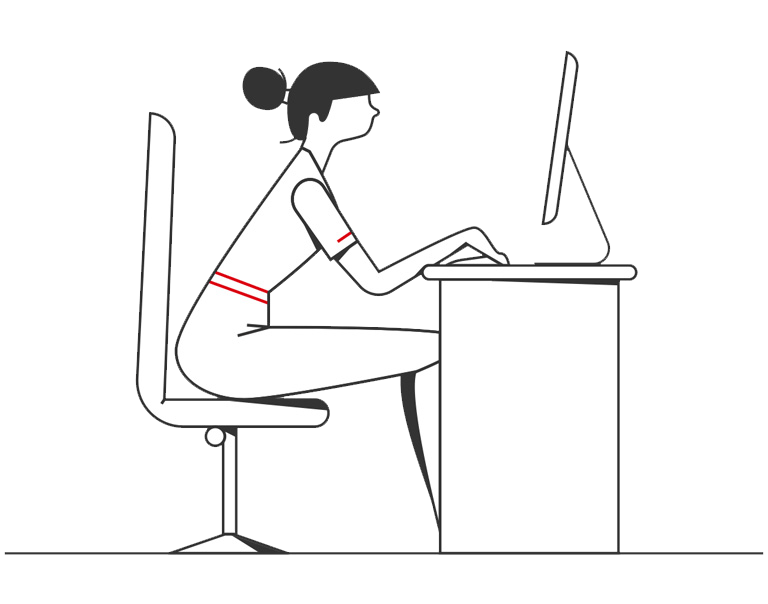 Need help?
Get in touch to learn more about our banking solutions and how we can help you drive your business forward.