Why choose Sustainable Taxi?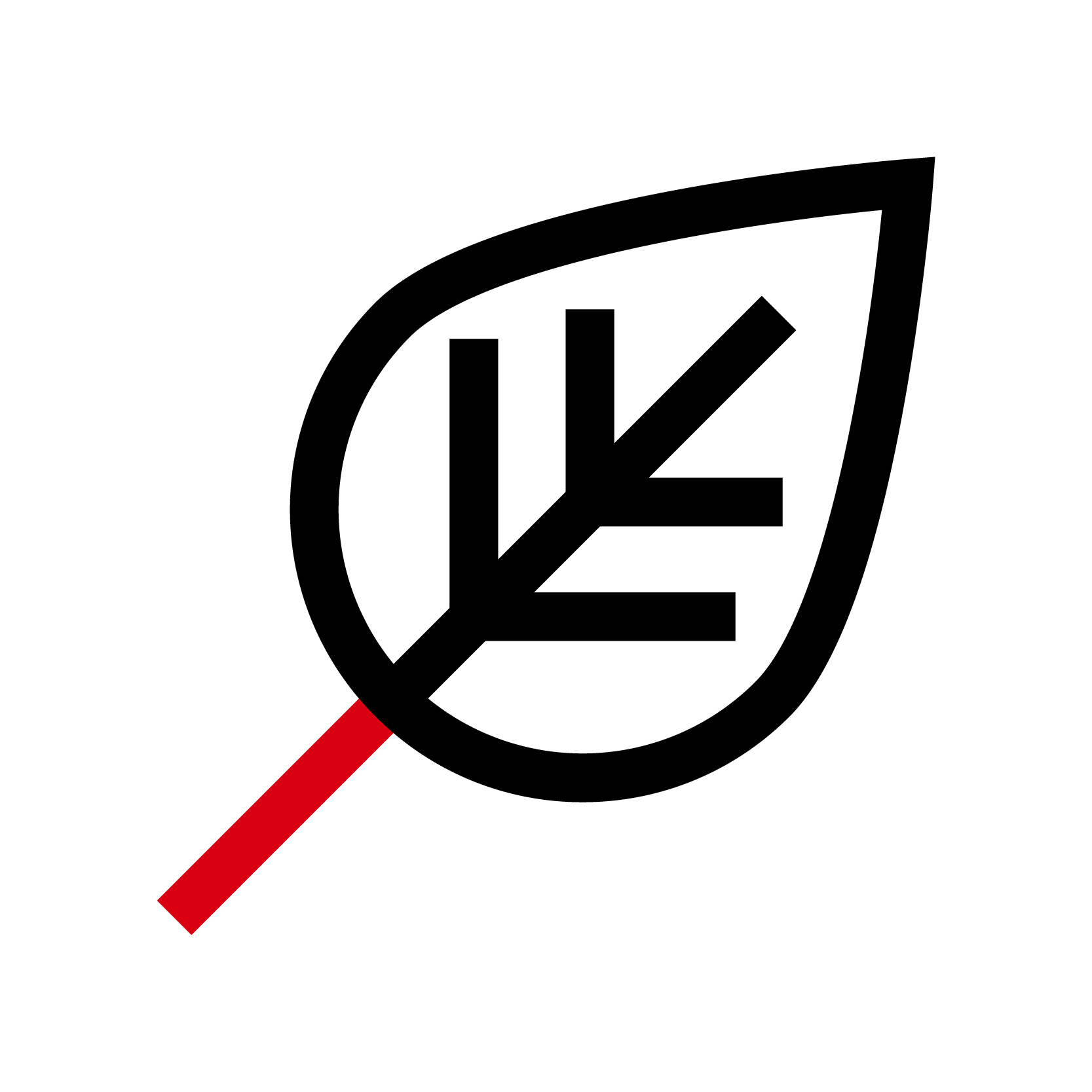 Reduction on LPG consumption and CO2 emission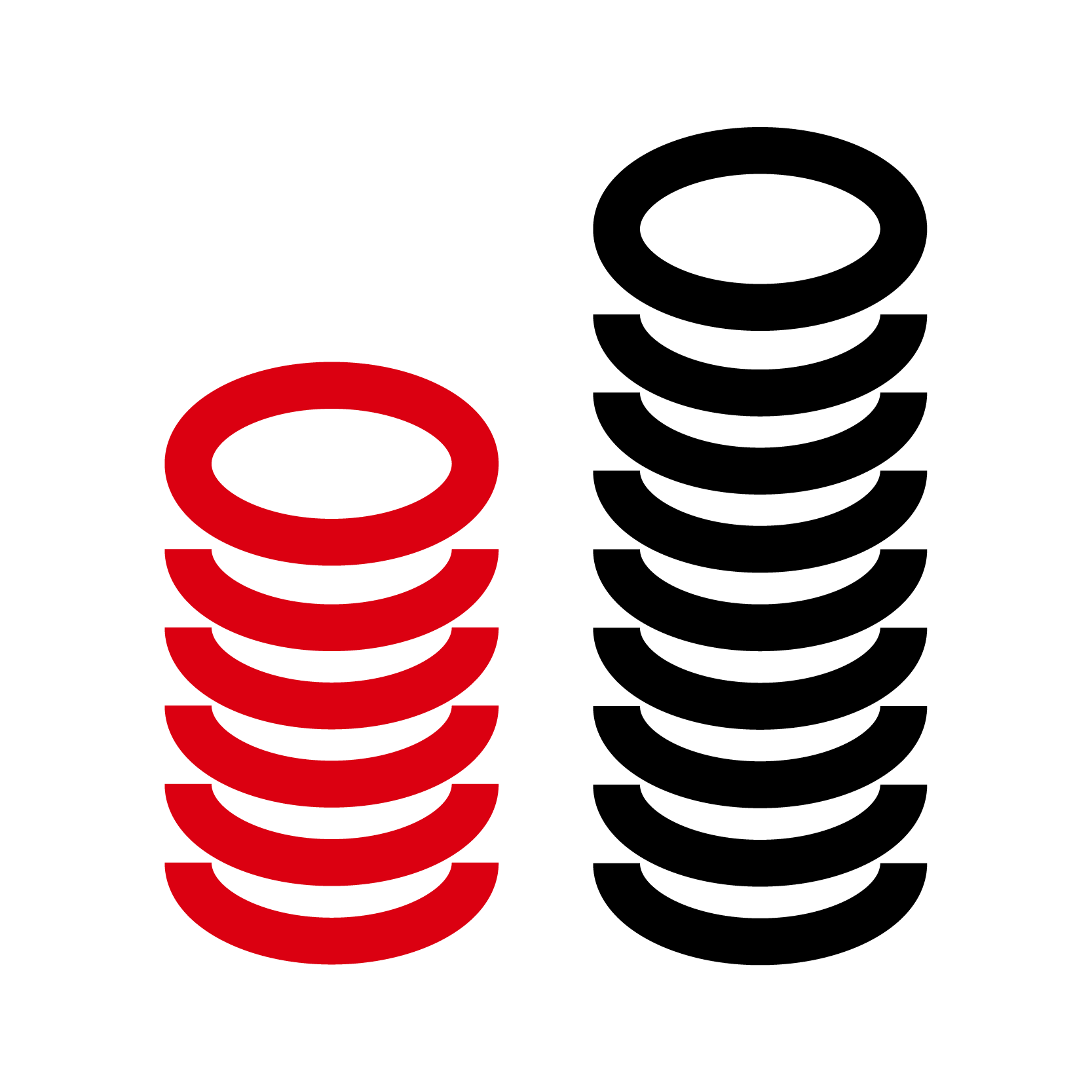 Save up to 50% of fuel cost per kilometer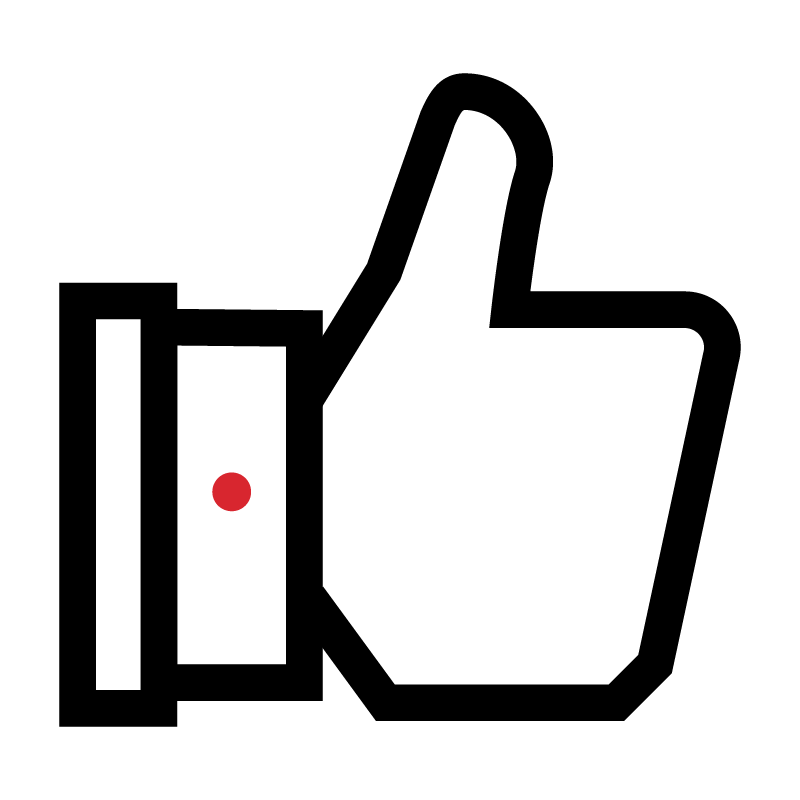 Quality passenger experience
Benefits and services support
Flexible Hire Purchase loan options

Flexible repayment period options

Application through extensive dealership network

A professional team to handle loan application
Green Finance Report for Green Vehicles 2022
HSBC established the Green Finance Framework to facilitate HSBC's support for promoting clean transportation in Hong Kong by providing automotive financing for green vehicles. In 2022, close to HKD2 billion of green financing was arranged under the Framework to support a portfolio of predominantly hybrid taxis.
Apply now to drive a greener future!
Call 2748 8238 to learn more.
Reminder: "To borrow or not to borrow? Borrow only if you can repay!"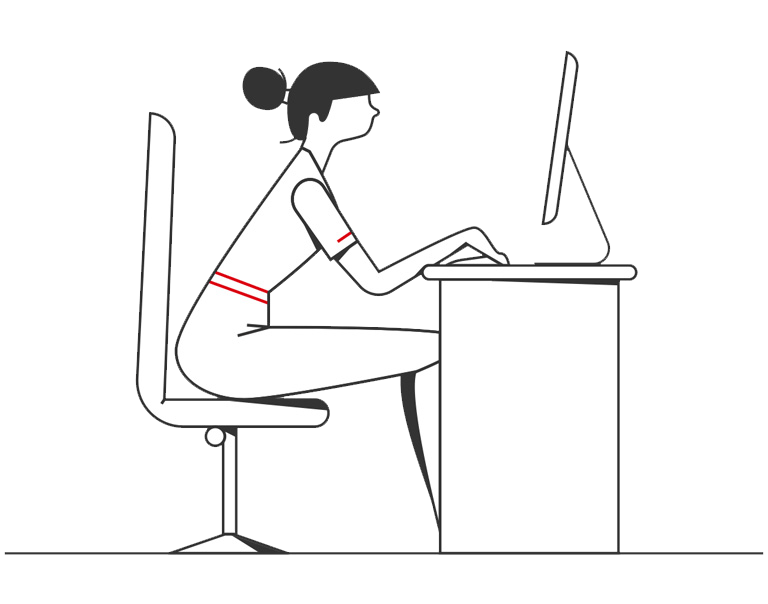 Need help?
Get in touch to learn more about our banking solutions and how we can help you drive your business forward.