Get access to a range of long and short-term loans designed to meet the specific funding requirements of your business.
Use our lending and credit solutions to finance capital investments and business growth, and obtain working capital to improve your cash flow, or manage day-to-day expenses more effectively. Our specialists have a wealth of experience customising lending programmes to suit the requirements of all types and sizes of organisations.
Our credit and lending solutions
Commercial mortgages
Access loans for purchasing new property, as well as refinancing or making improvements to existing buildings.
Overdraft
Minimise the risk of unplanned overdrafts. Improve your cash flow management by having the option to easily access funds.
Revolving loans
Boost working capital to cover short-term or day-to-day expenses by drawing, repaying and redrawing cash as needed within the limits of the facility.
Term loans
Make use of our customised lending programmes to meet specific business challenges, such as supporting growth, investing in and developing commercial real estate or financing long-term capital projects.
Call us on
+852 2748 8238
Or contact your Relationship Manager
Find out more about Growth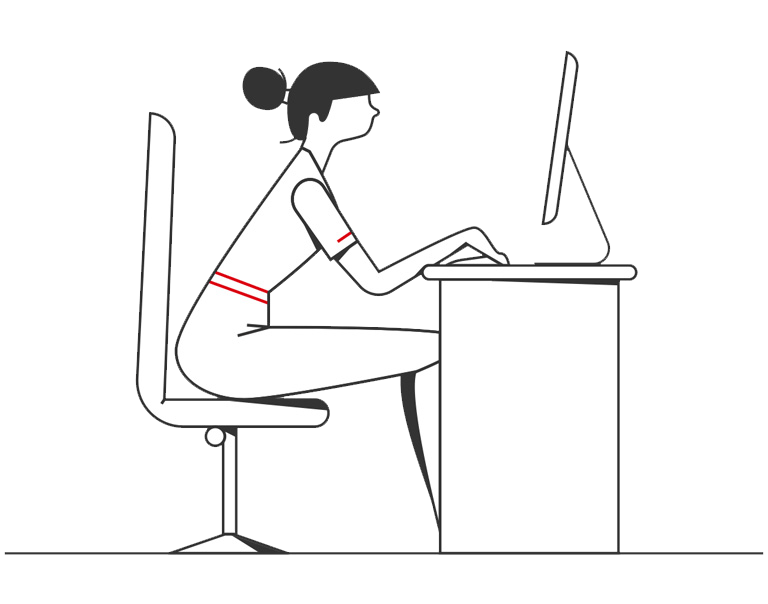 Need help?
Get in touch to learn more about our banking solutions and how we can help you drive your business forward.