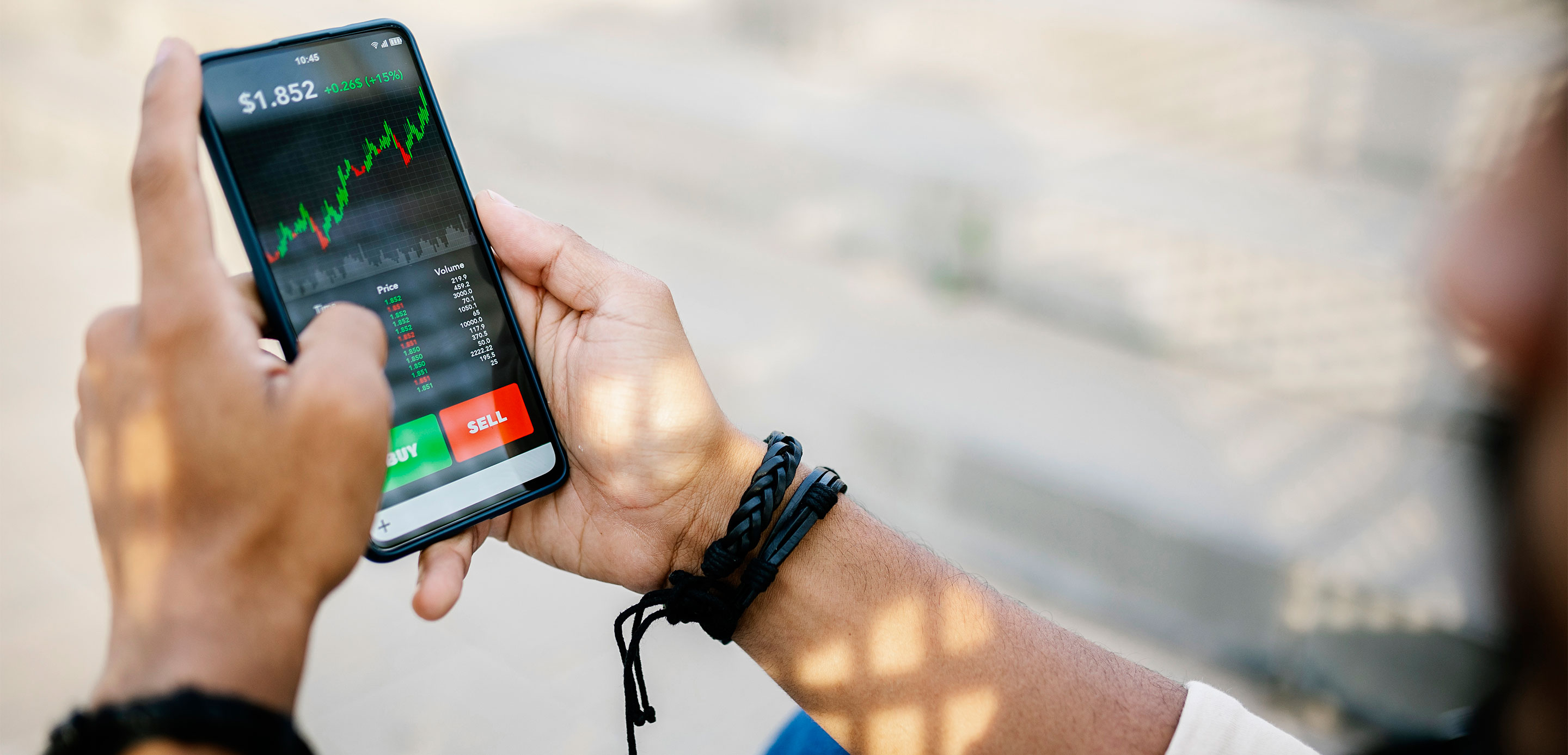 Innovation & Transformation
Futu Securities boosts user experience with HSBC's eDDA
With HSBC's digital solutions, Futu Securities is able to offer a fully digitised brokerage service to its customers to support local HKD fund transfers and significantly enhance user experience on their online investment platform.
Background and Scope
Founded in 2012, Futu Securities International (Hong Kong) Limited ("Futu Securities") is a tech-driven, retail broker transforming the investing experience by offering a fully digitised brokerage service in various markets. Through their interactive online platform, Futubull, nearly 20 million individual users can access a range of financial services ranging from stock trading and clearing, to margin financing. Aligning with the company philosophy of putting user experience at the forefront of the business, Futu Securities is devoted to improving its digital transaction methods, in order to provide users with a convenient and flexible experience that complies with digital trends.
Challenges
Speed of opening and funding online trading accounts are increasingly important investor experiences. Due to the popularity of real-time payments (RTP) in HKSAR, investors expect their funds are immediately available for trading once transferred to the trading accounts.
Because market regulations require the investors to provide evidence to demonstrate they are not sourced from third-parties, Futu Securities was required to conduct verification checks on funding sources before making funds available for trading, which often delayed the trading process due to the manual nature of this process. Failure to quote investor's account ID also impeded the crediting of funds into the trading accounts.
The Transformation
To support such digital initiatives, HSBC worked with Futu Securities to implement innovative solutions to facilitate their growing business:
Faster bank account verification


Using the market's first real-time Direct Debit solution through the use of Collection API, the API integration helped Futu Securities' clients to speed up their deposit process. With one click on a single platform, existing investors now instantly fund their trading accounts with linked bank accounts, which have already been verified, eliminating the manual verification process previously undertaken. This ensured safety at first and also has reduced the average waiting time from an average of 3 days to mere seconds.

Real-time local fund transfers in HKD


Customers can initiate a deposit instruction in the Futubull app after completing the authorisation. Funds are then deducted from the customer's bank accounts and instantly transferred to Futu's bank account (customer's trading account). After completing an automatic reconciliation, the customers will receive an immediate notification of the successful transfer.
We continuously look for ways to improve customer experience and adopt new processes to enhance efficiency. We have maintained a long-term and close cooperative relationship with HSBC, which allows us to bring customers a more convenient investment experience. Looking forward to expanding the depth and horizon of cooperation between us.
Success
The direct debit solution allows funds to be applied to investors' accounts in less than 30 seconds.
Radically streamlined and automated onboarding process, leading to lower attrition rates as new customers are less likely to drop out during application process.
Eliminated manual reconciliation processes to match incoming funds to investors' trading accounts.