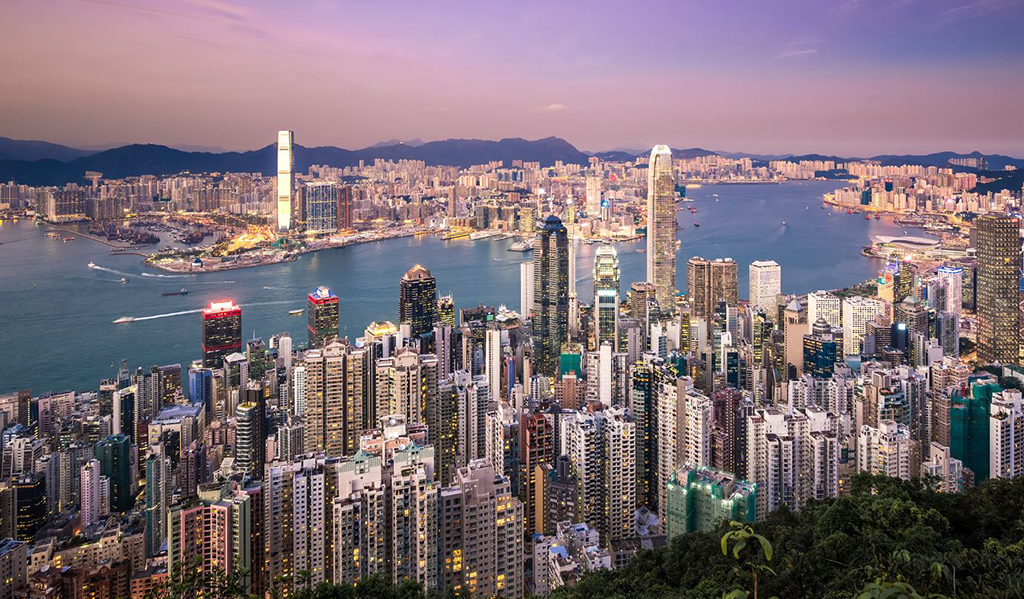 Gearing up for growth in 2023
The gradual easing of major pandemic-related restrictions and return of international events are pointing to a revitalised start to 2023 for Hong Kong businesses. With an economic recovery looking likely, what are the key themes that will define the year ahead?
At the Hong Kong Economic Summit 2023, sponsored by HSBC, political and business leaders of the city gathered to discuss key themes and opportunities relating to continued growth. Here is an overview of topics businesses should look out for 2023:
Signs of improvement: Hong Kong's inflation rate dropped to approximately 1.8% in November 2022, which is low compared with the range of 6-13% present across Singapore, Europe and US. The unemployment rate also fell, touching 3.8% in October 2022 down from 5.2% at the beginning of the year. With inflationary pressures remaining moderate and labour market conditions continuing to improve, there will be momentum for the revival of domestic economic activities and subsequent support for business operations.
Capturing growth in the GBA: With significant levels of activities in the areas of advanced manufacturing, innovation, technology and trade, the Greater Bay Area (GBA) is expected to generate a plethora of opportunities in the period ahead. This is particularly the case for innovative development in the new economy. Enhanced connectivity supported by improved infrastructure and government policies including the development of the Northern Metropolis, as well as the easing of restrictions on travels between Hong Kong and mainland China, put Hong Kong businesses in the right position to seize opportunities from closer cooperation and commercial partnerships.
ESG and sustainability: ESG investments have been gaining traction in Hong Kong. With its robust financial market infrastructure, Hong Kong has entered the critical growth stage as a green and sustainable finance hub. As more companies realise the vast value creation benefits from environmental, social and governance initiatives, the local market also sees the proliferation of green finance products and services that look to help companies of all sizes embrace a 'double bottom line' which pursues both economic value and social value at the same time and achieve long-term sustainable growth.
Spearheading digital economy: Innovation and technology will be an important driver for Hong Kong's high-quality growth. The HKSAR government aims to increase the ratio of GDP allocated for research and development expenditure to 1.5% from the current 1%. In the Hong Kong 2022/23 Budget, HKD5 billion was allocated to establish the Strategic Tech Fund with an aim of supporting local tech companies and attracting eligible foreign start-ups. Metaverse, 5G, Web3 and ongoing cross-sector data interchange are other areas that have been identified as potential avenues for business innovation.
Building a tech hub: Hong Kong is set to stride forward as a base for technology companies as new policies are put in place to support their development of innovation. For example, the city is now a leading IPO destination for biotech firms. The aggregate market capitalisation of all Hong Kong-listed biotech companies is over HKD26 trillion. Equally, recognising the importance of attracting the right talent, new visa programmes are being rolled out to attract and retain the right individuals.
For more insights from experts and industry leaders on the above trends, click the link to review the contents of 'Hong Kong Economic Summit 2023' (available in Chinese only)