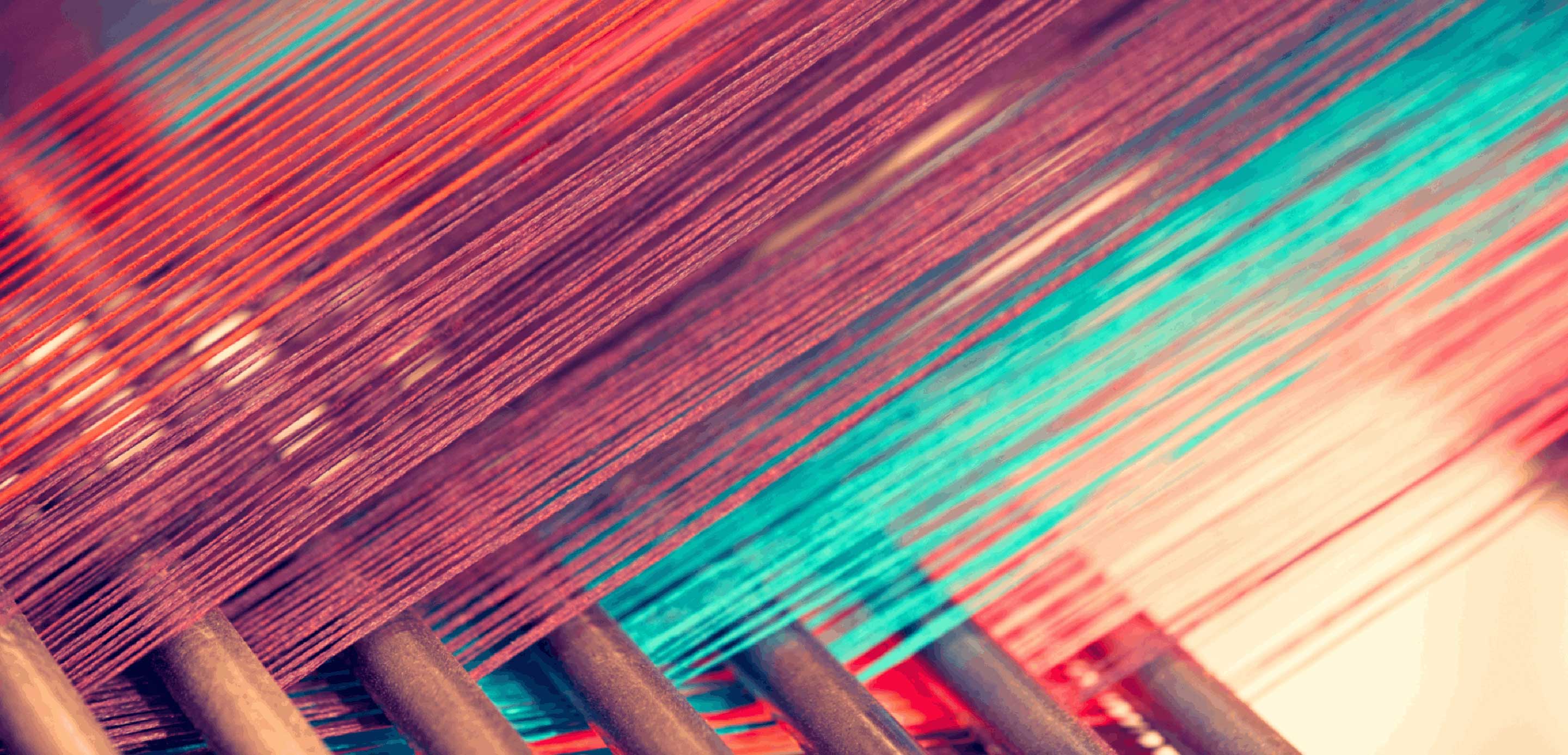 Fulfilling an environmental promise – Pacific Textiles
How a Hong Kong textile company grew into a global business with a sustainable mission, supported by HSBC's financing solutions and insights?
Founded in 1997, this Hong Kong-based manufacturer began with a production facility in Panyu, Guangdong province in mainland China. As its business grew, Pacific Textiles listed on the Hong Kong Stock Exchange in 2007, and over the next few years launched a textile mill in Vietnam and a subsidiary in Sri Lanka.
Since its founding, Pacific Textiles has developed core strengths in knit fabric processing, dyeing and printing. Now the company supplies fabrics to over 100 brands from around the world.
Sustainability at work
Sustainability is a vital part of the textile industry's future. This is about fulfilling a promise to our society and next generation.
Over the past 20 years, the company has invested significantly to make their manufacturing processes more sustainable.
In 2008, for example, Pacific Textiles pioneered the use of low liquor waterflow dyeing machines at its Panyu facility, which saw further upgrades in 2020. As a result, 30% of the wastewater used in the dyeing process can now be purified through reverse osmosis technology. This volume is expected to reach 48% by 2025.
Energy conservation is another key focus area. To this end, the sludge produced from wastewater treatment processes is being upcycled as biofuel to serve as an alternative source of energy. Pacific Textiles is also committed to increasing its use of other renewable energies including solar and wind power to cut emissions.
A strong and stable partnership
HSBC has been working with Pacific Textiles since 1997, a relationship that is built on a shared vision of sustainability and growth.
"HSBC has always been very supportive of our vision for sustainability and business growth. Not only did HSBC provide timely funding for our green projects, particularly in boosting our tech capacity and upskilling our employees, but their broader product offerings also helped us improve our capital efficiency and mitigate foreign exchange risks," Okutomi added.
Pacific Textiles is now building a new plant in Vietnam and its operations will be subject to the company's ESG targets. HSBC is financing the project, giving it the backing it needs.
At HSBC, we are leveraging our industry expertise and product capabilities to help Pacific Textiles embed sustainability across their business and create long-term value, and we look forward to continuing to work closely with the company.
As part of its climate strategy, HSBC has pledged between USD750 billion and USD1 trillion in sustainable financing and investment by 2030 to support customers from all sectors on their sustainability journeys. Read more about HSBC's commitment here.
Today, we and many of our customers contribute to greenhouse gas emissions. We have a strategy to reduce our own emissions and to help our customers reduce theirs. Find out more about our climate strategy: www.hsbc.com/sustainability