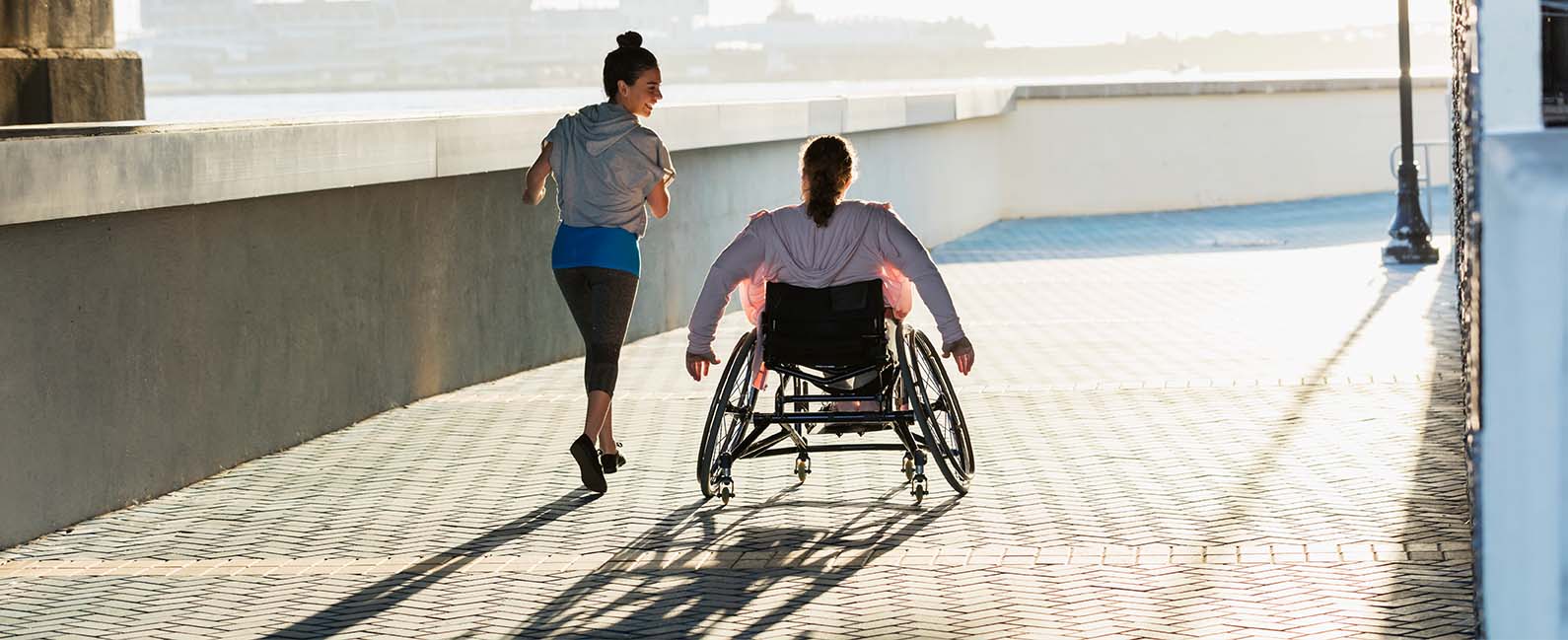 Understanding the "S" in ESG and digital accessibility
As Environmental, Social and Governance (ESG) investing continues to gain momentum, the "S" or social factors have become a crucial element in evaluating a company's impact on society and the communities in which they operate.
In many ESG frameworks a significant portion of the reporting aspects are related to social factors. This can be seen in the Hong Kong Stock Exchange's ESG Reporting Rules and Guides (ESG Reporting Guide), where social considerations account for 8 out of 12 ESG Aspects for General Disclosure, highlighting the need for companies to be more accountable and transparent in their social performance. Companies building out the social pillar of their ESG strategy are more likely to build long-term relationships with their stakeholders and mitigate operational risks.
Which social factors are part of the general disclosure guidelines?
Under the current "Comply or Explain" provision, companies are required to disclose their existing policies and practices relating to the below aspects as outlined in the ESG Reporting Guide, or else reasons will need to be given in the report if they aren't.
Practicing digital accessibility
The "S" in ESG encompasses a wide range of issues relating to ensuring diversity, equity and inclusion for employees, customers and the community. In today's digital age where we are becoming increasingly dependent on technology and digital platforms, incorporating digital accessibility into ESG criteria has become essential as it makes technology more inclusive - empowering everyone, including individuals with disabilities, to navigate the digital realm on an equal footing.
What is digital accessibility?
Digital accessibility refers to the design and development of digital experiences that can be easily accessed and used by everyone, regardless of ability. The following groups of users, who require assistive technology and inclusive design to engage with products and services independently, should be considered in adhering to accessibility guidelines.
Mobility or physical impairment
Neurodiverse users, e.g. dyslexic users and users with learning difficulties
Why does digital accessibility matter?
By ensuring digital content and tools are accessible to everyone, companies can create a more inclusive and diverse society while providing a better user experience, expanding their reach and customer base as well as ensuring legal compliance in different markets.
Who does digital accessibility benefit?
Digital accessibility benefits everyone, not just people with permanent disabilities, but also those without any disabilities, or temporary and situational disabilities.
| | | | |
| --- | --- | --- | --- |
| | | | |
| | Single arm | Arm injury | New parent |
| | Deaf | Ear infection | Bartender |
| | Blind | Cataract | Distracted driver |
| | Non-verbal | Laryngitis | Heavy accent |
For example, captions on videos do not just make the content accessible to people who are deaf or hard of hearing, but also to people who may be watching the video in a noisy environment or who may have difficulty understanding the speaker due to language or accent differences.
International standards and best practices
The Web Content Accessibility Guidelines (WCAG) is a set of guidelines developed by the World Wide Web Consortium (W3C) for web content accessibility internationally, to ensure websites are designed in a way that are perceivable, operable, understandable and robust for all users. Some best practices include:
Maximise the colour contrast between text and background colours
Ensure that text can be resized 200% without loss of content or functionality
Do not use colour as the only visual means of conveying information
Images should include descriptive alternative text
Ensure links make sense when read out of context. Avoid "click here" or "let's go"
Keep the layout simple with a properly defined heading structure – this assists those using screen reader software
Page titles should describe the main purpose of a given page
If you would like to learn more or have any questions regarding incorporating digital accessibility practices into your business, please email
group.brand.digital@hsbc.com
.
Disclaimer
Today HSBC finances a number of industries that significantly contribute to greenhouse gas emissions. We have a strategy to help our customers to reduce their emissions and to reduce our own. For more information visit www.hsbc.com/sustainability.