Interest-free Spending Instalment Plan
HSBC credit card brings you Interest-free Spending Instalment Plan which offers you greater financial flexibility that you can settle your credit card spending easily by monthly instalments!
Features and benefits
0 per cent Interest
- Interest-free1 for whole tenure to facilitate easier repayment, with monthly handling fee 0.35 per cent2

Up to 24 months repayment period
- Choice of 6 months, 12 months, 18 months or 24 months repayment period

Easy Application
- Apply easily through our application hotline and no supporting document is required

Combine Multiple Transactions
- Repayment is more flexible when you combine multiple transactions3 into one instalment plan
Example
Spending Instalment Amount (HKD)

Monthly Handling Fee (HKD)
(Based on every HKD10,000 instalment amount)
Reminder: "To borrow or not to borrow? Borrow only if you can repay!"
The monthly handling fee for the spending instalment amount of HKD20,000 will be HKD70, based on the monthly handling fee of HKD35 for every HKD10,000 instalment amount.
Notes:
No interest is payable by the cardholder who makes full repayment of the statement balance specified in the cardholder's HSBC credit card account statement on or before the payment due date of each month.

The Annualised Percentage Rate (APR) of the Interest-free Spending Instalment Plan, based on a 0.35 per cent monthly handling fee, is 7.4 per cent (6-month instalment), 7.94 per cent (12-month instalment), 8.1 per cent (18-month instalment) and 8.16 per cent (24-month instalment) respectively. The APR is calculated using method specified in relevant guidelines issued by the Hong Kong Associations of Banks, and is rounded up or down to the nearest two decimal places. An APR is a reference rate, which includes all applicable interest rates, fees and charges of the product, expressed as an annualised rate."

Each application can consist of a combination of multiple purchase transactions (amount of each application must be HKD1,000 or above).

HSBC has not authorised or appointed any intermediaries to conduct telesales marketing activities for promotion of commercial lending / commercial cards.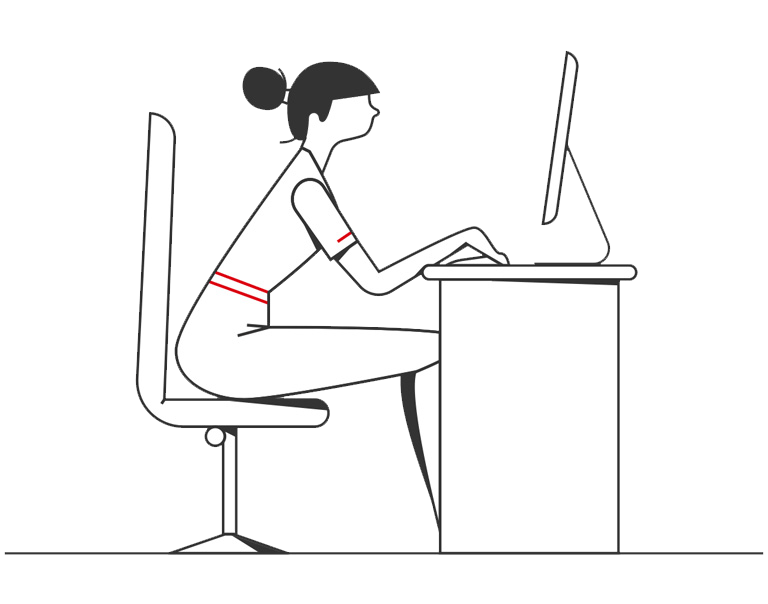 Need help?
Get in touch to learn more about our banking solutions and how we can help you drive your business forward.