Get access to a range of long and short-term loans designed to meet the specific funding requirements of your business.
Use our lending and credit solutions to finance capital investments and business growth, and obtain working capital to improve your cash flow, or manage day-to-day expenses more effectively. Our specialists have a wealth of experience customising lending programmes to suit the requirements of all types and sizes of organisations.
Our credit and lending solutions
Business cards
Gain more control over employee spending with the ability to separate business and personal expenses, as well as manage business transactions online.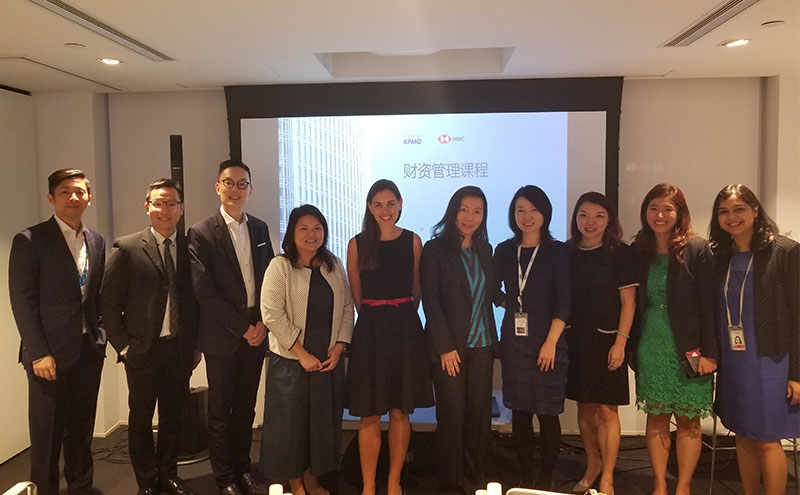 Corporate Treasury Forum Series in Hong Kong
As Industry 4.0 drives the transition towards Treasury 4.0, China and Asia-Pacific-based enterprises are exploring new technologies – and new strategic partnerships – to make the most of their potential. Digitalisation, replete with robotic process automation (RPA), or bots, are among the solutions being examined to deliver Treasury 4.0.
Call us on
+852 2748 8238
Or contact your Relationship Manager
Find out more about Managing Risk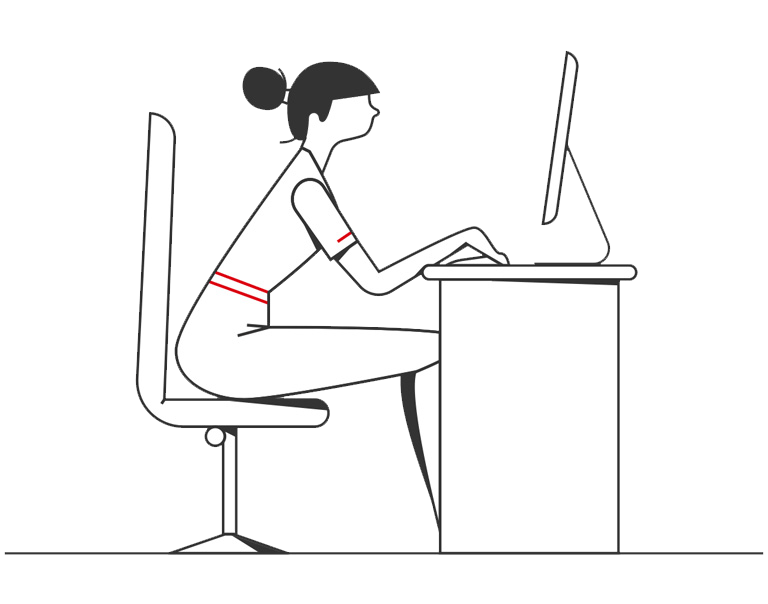 Need help?
Get in touch to learn more about our banking solutions and how we can help you drive your business forward.