Protect and finance your post shipment trade with forfaiting services that finance while managing risk.
Our forfaiting solutions
Export forfaiting
Obtain cash ahead of payment date by the importer while managing commercial and credit risk. Forfaiting makes your business more competitive as it allows you to offer longer credit terms to your buyers, without needing to wait for payment. Forfaiting works as an off-balance sheet financing solution that improves financial statements.
Import forfaiting
Obtain credit terms for your purchases that an exporter may be unable to provide (receive your goods now, but pay for them later). Obtain financing that may work out at a lower cost than the borrowing costs available locally in your country.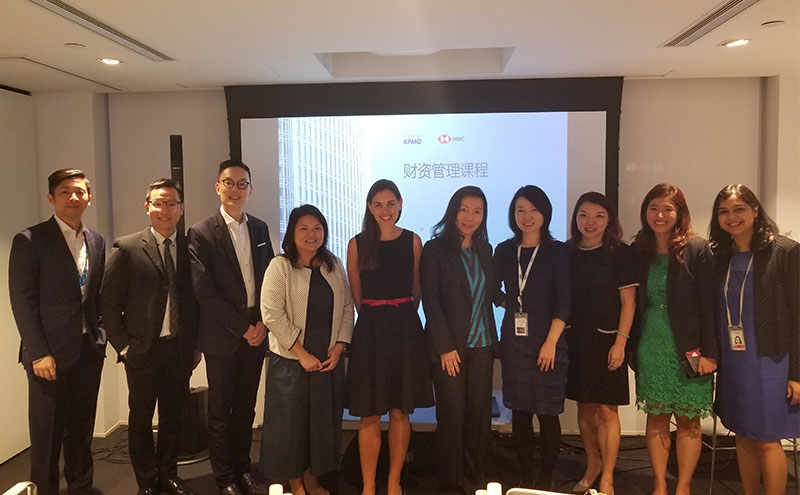 Corporate Treasury Forum Series in Hong Kong
As Industry 4.0 drives the transition towards Treasury 4.0, China and Asia-Pacific-based enterprises are exploring new technologies – and new strategic partnerships – to make the most of their potential. Digitalisation, replete with robotic process automation (RPA), or bots, are among the solutions being examined to deliver Treasury 4.0.
Call us on
+852 2748 8288
After language selection, press #, 4
Or contact your Relationship Manager
Find out more about Managing Risk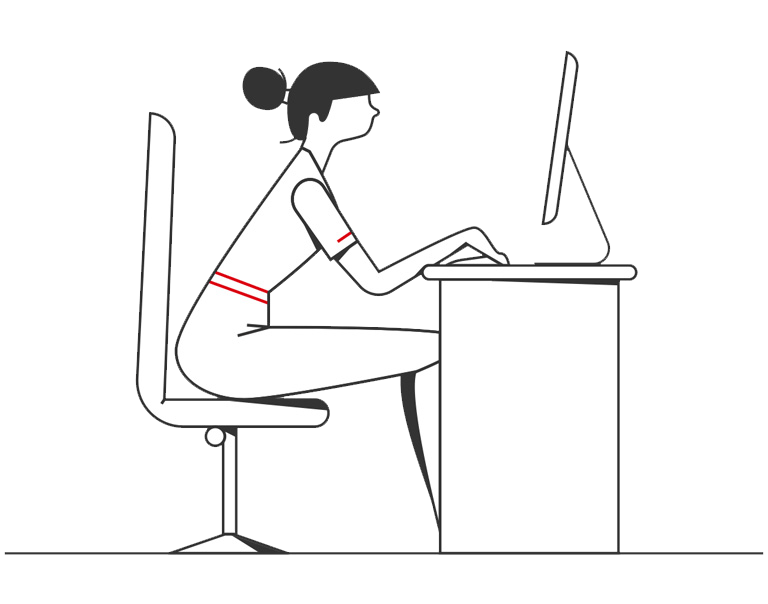 Need help?
Get in touch to learn more about our banking solutions and how we can help you drive your business forward.