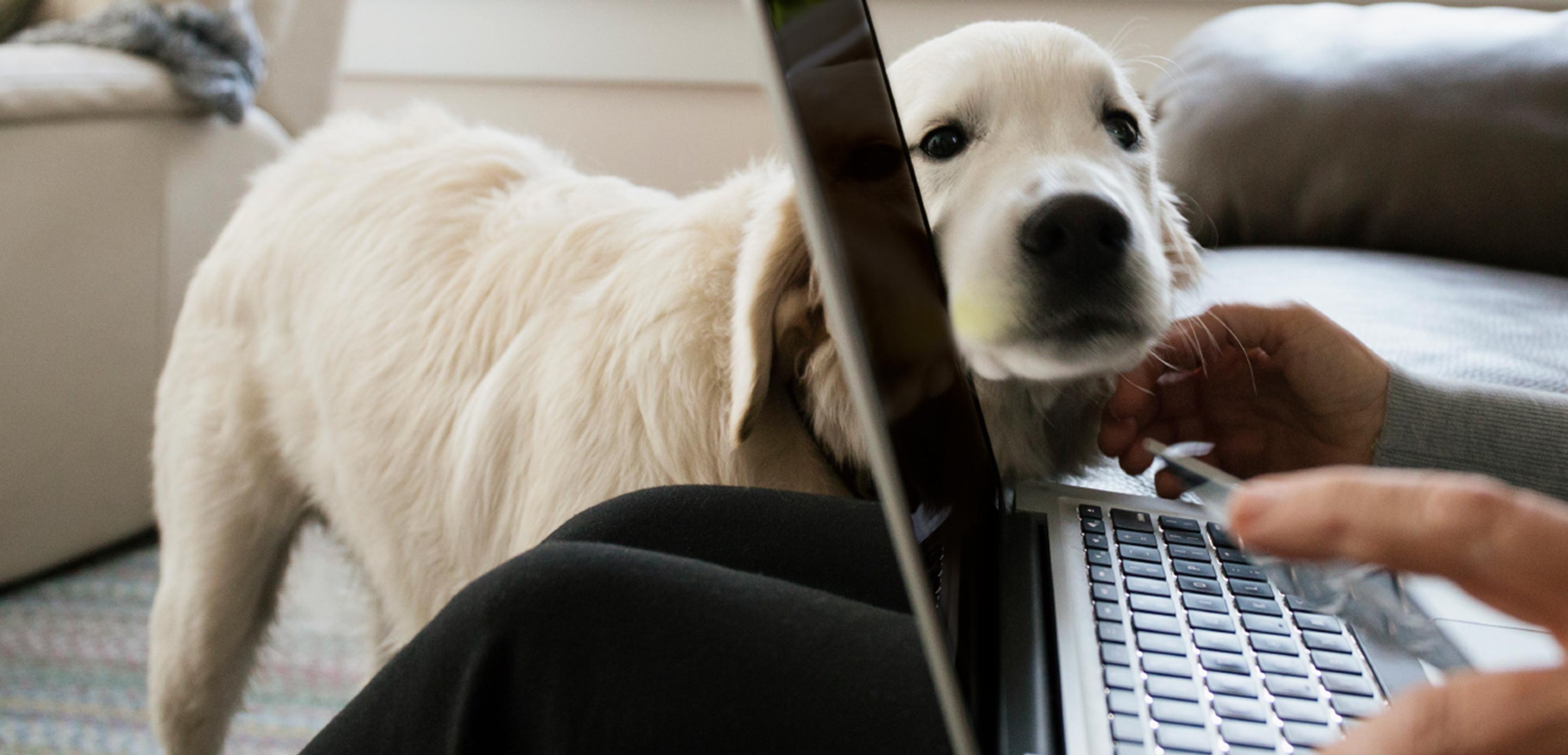 OneDegree: Revolutionising insurance with technology
OneDegree, a Hong Kong-based insurtech company, is at the forefront of the technological change re-shaping the insurance industry. Now with backing from the HSBC New Economy Fund, they are rolling out global expansion plans as part of the effort to reinvent insurance for the digital age.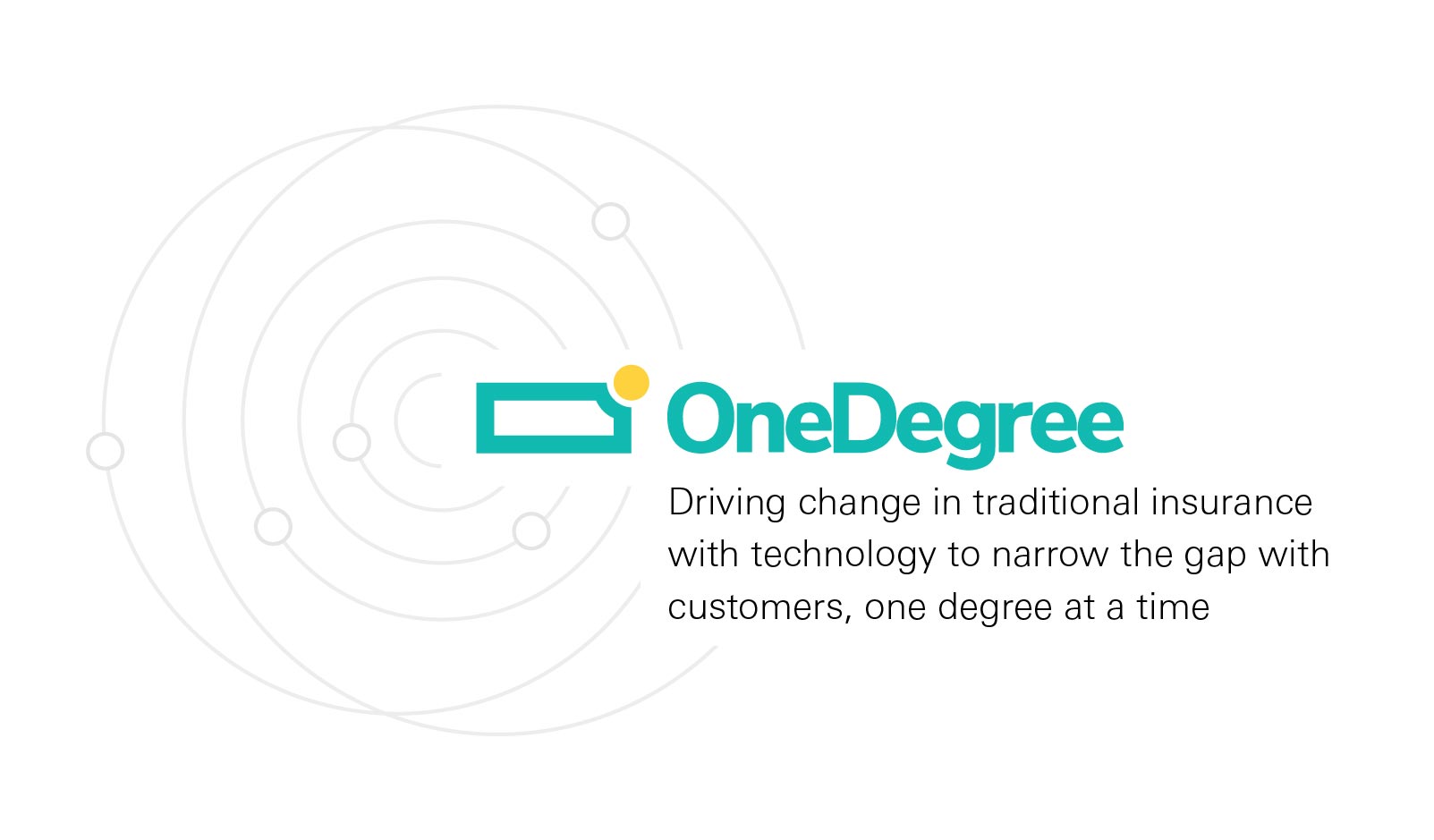 A game-changer for insurance
Inspired by the founder's personal experiences of frustrating and complex insurance claims processes, OneDegree was founded in 2016 with the goal of simplifying insurance by using innovative technology.
Starting initially with a focus on pet insurance, the products soon attracted broad interest. The company has since expanded its portfolio to include direct-to-consumer offerings covering home, fire, critical illness, as well as digital asset and cyber insurance for businesses. OneDegree is one of the first companies to receive a virtual insurance license in Hong Kong and is the first direct insurer for digital assets headquartered in Asia.
The company is now eyeing the next phase of development, transforming the traditional insurance sector through a technology-driven business model and specialised solutions for niche markets. One Degree's growth plans are also maximising the advantage of increased demand for streamlined and transparent digital experiences that were accentuated by the pandemic.
Securing funding is crucial for OneDegree to support its extensive research and development efforts in emerging technologies such as blockchain and generative AI. By leveraging these technologies, the digital insurer aims to further streamline complex insurance processes, enhance customer interactions and strengthen cybersecurity management.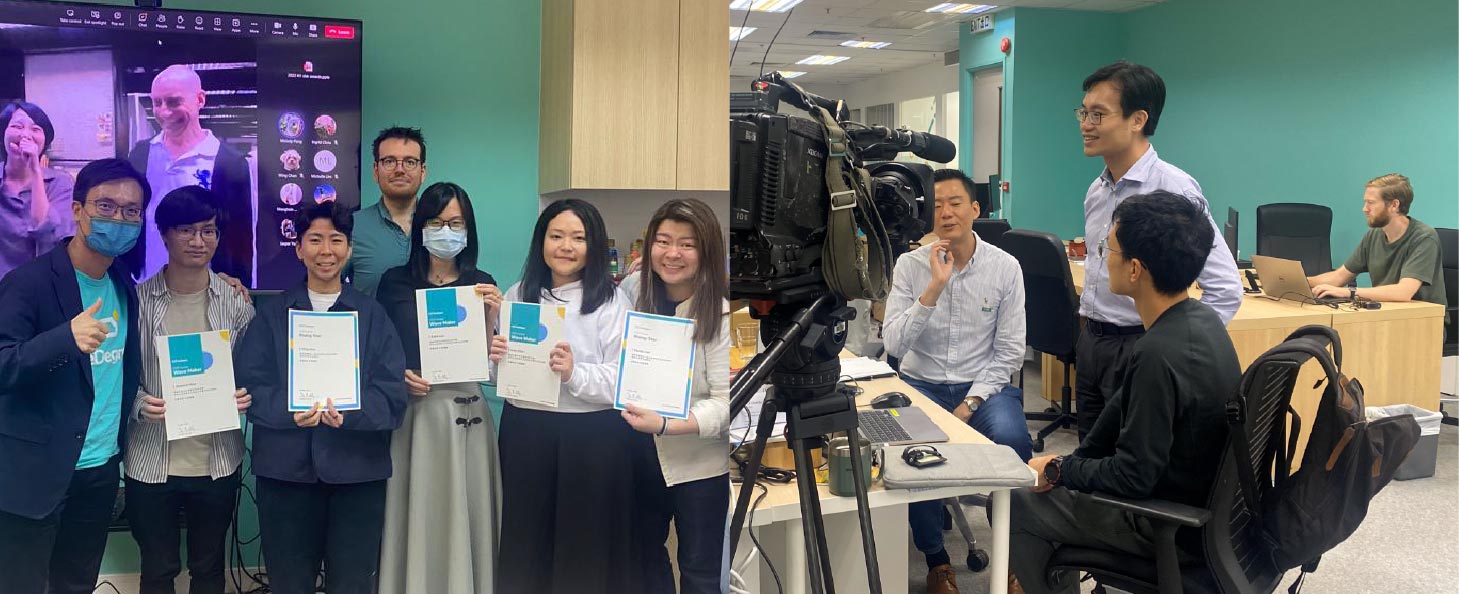 A flexible financing for scaling success
According to Alvin Kwock, CEO and Co-founder of OneDegree Group, 'As our company embarks on the next phase of growth, we have identified three areas of focus: expanding our international footprint, enhancing our product portfolio and market penetration, and unleashing the full potential of our technology. To help us achieve these goals, we were pleased to have secured a venture debt from the HSBC New Economy Fund, which allowed us to access the necessary capital and financial liquidity while reducing cost of capital.'
The HSBC New Economy Fund, launched in May 2023, is an evolution of HSBC's early-stage lending proposition for the innovation economy that was originally launched back in 2019. It has earmarked USD3 billion to support pre-profit, high-growth, innovative companies across Hong Kong, Macau and mainland China to grow both domestically and globally using a suite of bespoke debt solutions available from Series A onwards. OneDegree is the first venture debt transaction booked in Asia under the Fund.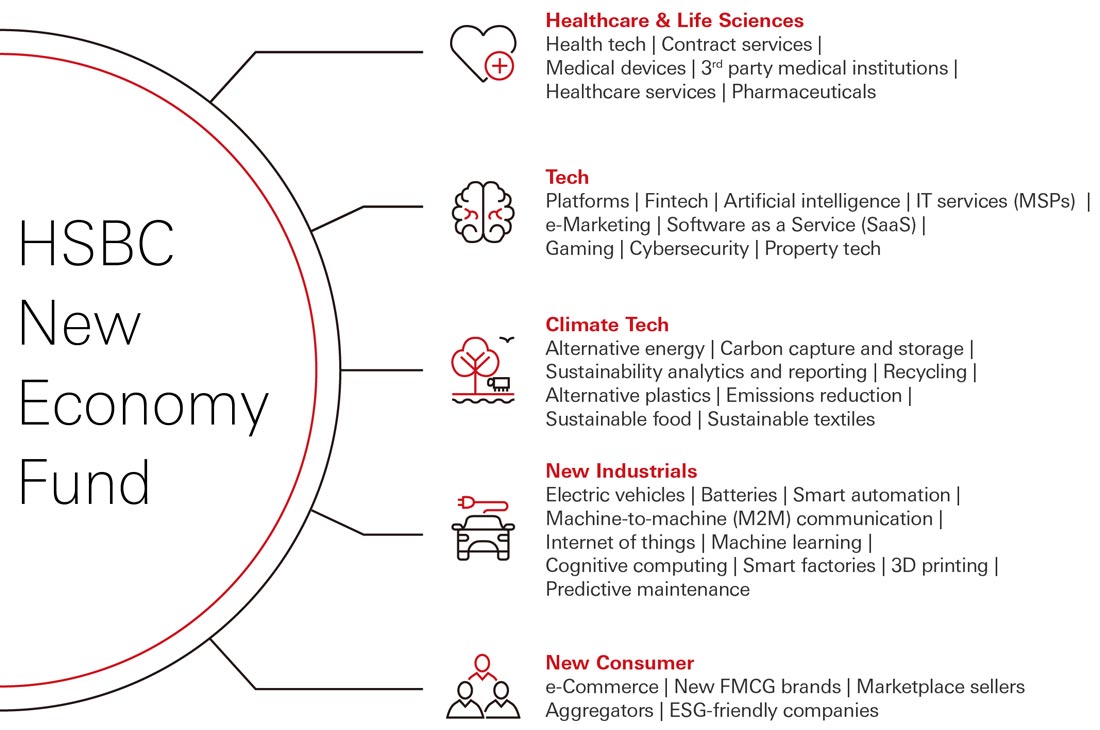 'Given the rapidly evolving nature of the insurance sector and the scalability of emerging technologies such as generative AI, HSBC New Economy Fund's venture debt solution provides us with the flexibility to adjust our borrowing up or down. This has enabled us to optimise our capital structure and reduce our cost of capital, which is particularly crucial in supercharging our next phase of growth as we scale towards profitability,' Alvin added.
Pre-profit companies that lack collateral and a proven business track record often have difficulty accessing traditional forms of financing and meeting more traditional lending criteria. However, under this fund, HSBC can customise facilities for pre-profit, venture capital or private equity-backed businesses, incorporating equity warrants into tailored lending structures to reduce interest costs.
In this case, HSBC has provided a bespoke financing package for OneDegree, comprising a revolving credit facility that features a borrowing base concept linked to total inforce premiums. There are also financial covenants specifically tailored to meet the business needs of this fast-growing digital insurer.

A trusted partner for the future
'We are thrilled to have HSBC as our strategic partner. Throughout our discussions, we have been impressed by their strong capability and granular understanding of our business model, which is backed by their extensive experience in serving start-ups at different stages of their lifecycle,' Alvin said. 'HSBC's extensive network and connectivity strength have also been invaluable to our business plan across geographies. In fact, the team has already connected us with their counterparts in the Middle East, which is a key region in our growth strategy.'
Thomas Elliott, Managing Director and Head of Client Coverage for HSBC Commercial Banking Hong Kong said, 'HSBC is pleased to arrange the inaugural venture debt facility for OneDegree, a home-grown InsurTech in Hong Kong. This underscores our commitment to support the growth of local innovation economy companies as they shift from start-up to scale-up in Hong Kong and beyond. '
'New economy companies are set to be the driving force of economic growth in the years to come. These enhanced capabilities further consolidate HSBC's position supporting the emerging entrepreneurs of today that will shape the business world of tomorrow, and therein drive the future prosperity of our economy and society.' Thomas added.
Looking ahead, OneDegree will continue on its mission to create long-term value for customers through pioneering insurance solutions and ongoing ventures in the digital asset arena. The company is well set to reimagine the traditional insurance industry, driving change one degree at a time.
Learn more about HSBC New Economy Fund
Reminder: "To borrow or not to borrow? Borrow only if you can repay!"