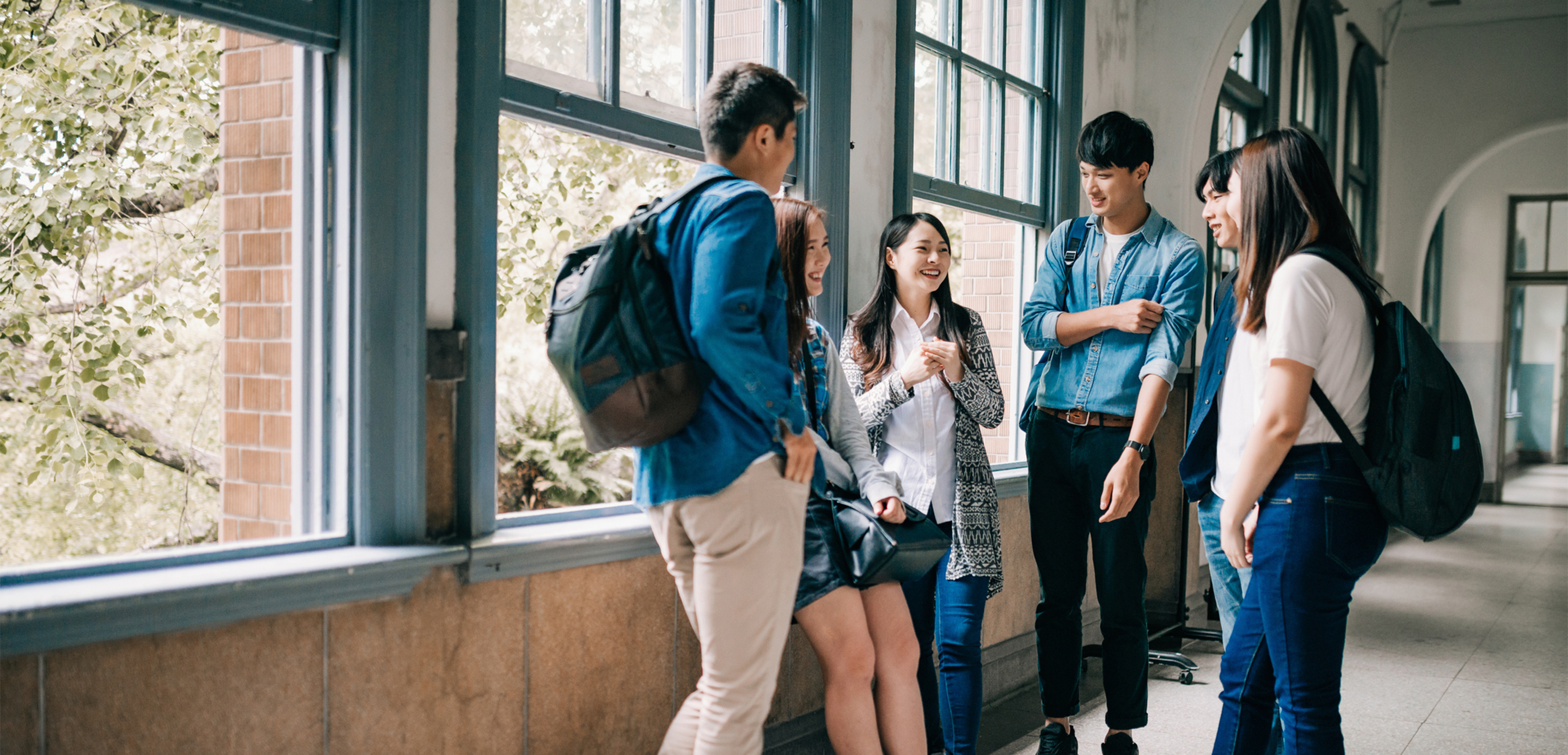 Growing my Business

Client Stories
Enable Growth
Fee collections made simple for students and parents
Hong Kong Shue Yan University has decided to reform its fee collection process and go digital for the benefit of its stakeholders.
Formerly a college founded in 1971, Hong Kong Shue Yan University (HKSYU) became Hong Kong's first private university in 2016. Each year, it handles tuition payments from nearly 4,000 students as well as fees for residential halls and activities.
Prompted in part by COVID-19 and the resulting suspension of physical classes, HKSYU decided to begin digitalising its collections process to cater the need of students and parents, as well as achieving greater efficiencies in these processes.
After a review of its options, HKSYU chose integrated digital collection solutions from HSBC to enable a smooth transition.
For instance, HKSYU has adopted AsiaPay x Omni Channel, an integrated platform that offers students multiple payment options including Faster Payment System (FPS), WeChat Pay and Alipay. Students and parents can easily make their payments through a payment link or by scanning the QR code printed on fee notices.
With student IDs and payment data embedded, HKSYU's administrators were also able to achieve more efficient records management and reconciliation, supported by the Asia Pay online transaction management system, freeing up university staff to focus on strategic finance tasks.
HKSYU is now also connected with PayMe for Business, making digital payments available on campus for students and parents who prefer making cashless payments.
Find out more about how HSBC transformed payments at HKSYU here [PDF, 476KB].
Learn more