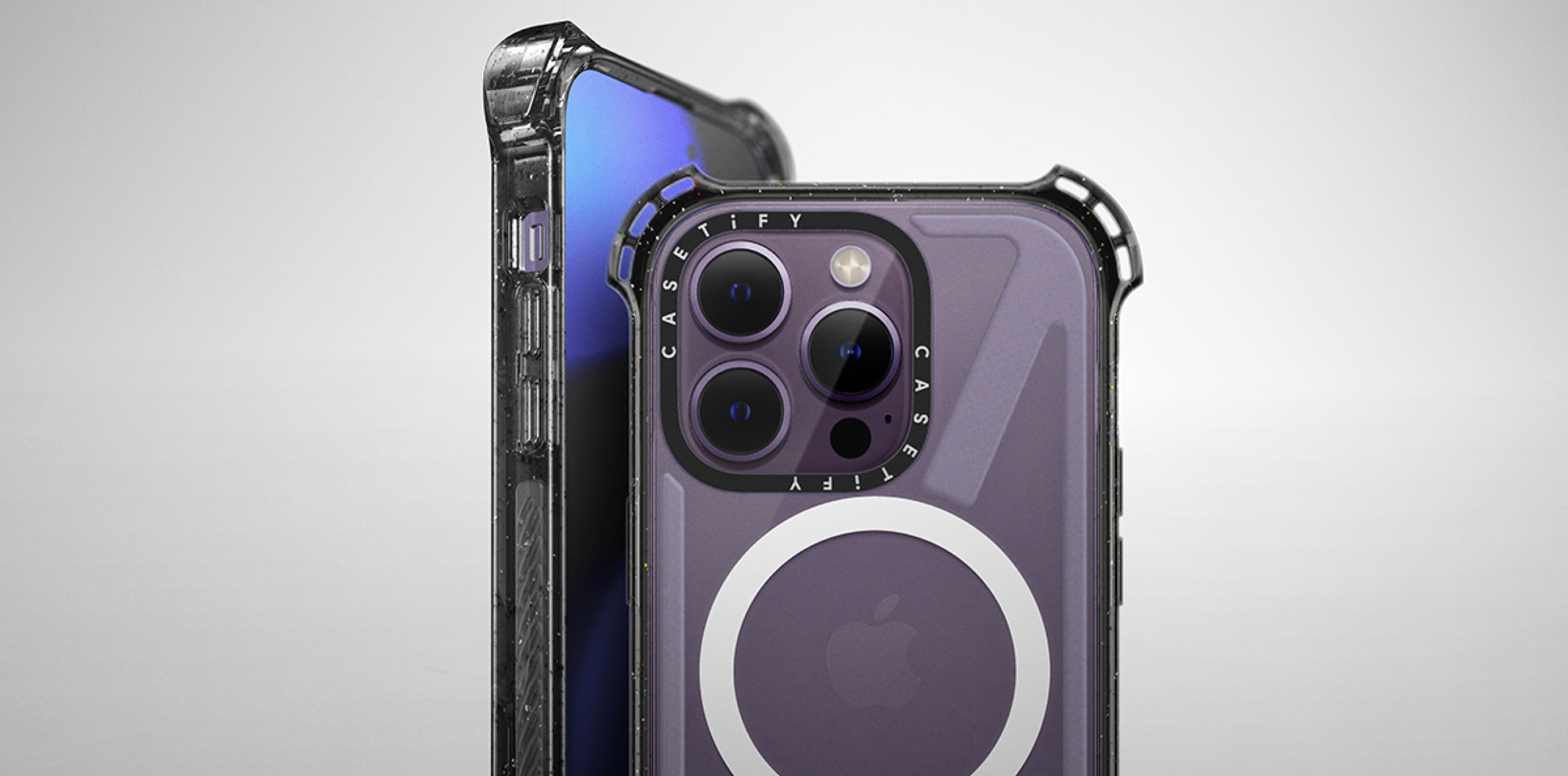 Innovation & Transformation
Digital solutions set the stage for CASETiFY's global growth
CASETiFY, a tech accessories company, leverages HSBC's digital solutions to achieve continued growth and organisational efficiency as it expands internationally.
Background and Scope
A Hong Kong SAR-based company, CASETiFY designs and produces phone cases and electronics accessories. They have grown into one of the world's leading phone accessory companies, with notable collaborations with globally-renowned companies and brands.
Due to their international success, CASETiFY's payment and collection volumes had grown significantly over the last few years. They looked to simplify these in order to foster continued growth by maintaining organisational efficiency.
Challenges
Simplifying payment approval – CASETiFY spent significant time and manual effort gaining details from their online banking platform to instruct and approve payments. Streamlining this was a top priority to deliver more time savings to staff.
Digital payments – A large volume of card payments were made to support daily operations of CASETiFY. However, reports on card spend were not always readily available, which made reconciliation tedious due to the manual effort involved in matching payments to vendors.
High collection costs – Transaction fees from payment gateway providers for CASETiFY's online shop were also costly. They looked to reduce these by enabling alternative digital payment methods.
The Transformation
CASETiFY worked with HSBC on implementing various new technologies to drive more organisational efficiency. For payments, CASETiFY utilised HSBC's application programming interfaces (APIs) to allow transaction and account balance information to be fed into their Oracle NetSuite system in real-time. As a result, payment creation and approval is significantly expedited as staff no longer need to use a separate platform to gain and review the relevant payment details.
CASETiFY also decided to join HSBC's Virtual Card (VC) programme to drive greater efficiency on digital payments. With this, CASETiFY generates unique Virtual Card numbers (VCNs) to pay vendors. VCNs are automatically matched to their respective payment on a consolidated report that CASETiFY downloads from the VC web portal, speeding up reconciliation considerably. Custom limits on spend and use can also be set for each VC, allowing CASETiFY to gain greater control on card usage.
For collections, PayMe was introduced as a lower-cost digital alternative for customers to pay with on CASETiFY's online shop.
Creatively leveraging the various digital solutions offered by HSBC, the all-inclusive solution helped with our global expansion while managing organisational efficiency.
Success
Faster – In total, CASETiFY achieved overall time savings of hundreds of man hours a year by reducing manual effort, becoming a more efficient organization.
Greater visibility – VC's comprehensive reporting provides CASETiFY with greater visibility on spend, helping them better manage their cash flows.
Better connected – PayMe support enhances customer experience by expanding the number of ways that customers can choose to pay for goods, while also allowing CASETiFY to achieve cost savings.
Simpler – Greater automation on also helps to reduce human error in CASETiFY's treasury processes.
SVF Licence Number: SVFB002
Reminder: "To borrow or not to borrow? Borrow only if you can repay!"
Learn more