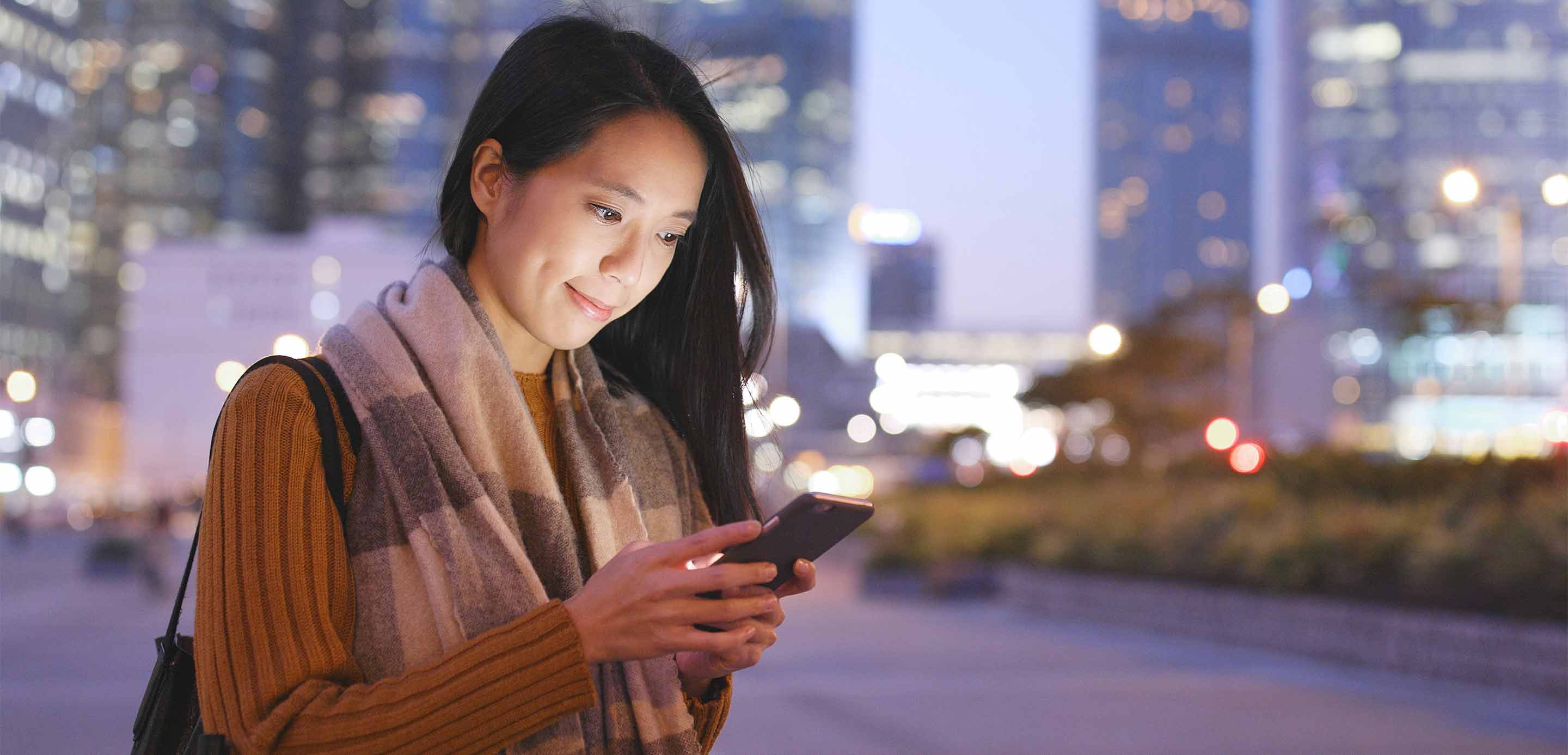 FX Viewpoint
Weekly foreign exchange insights   
Read more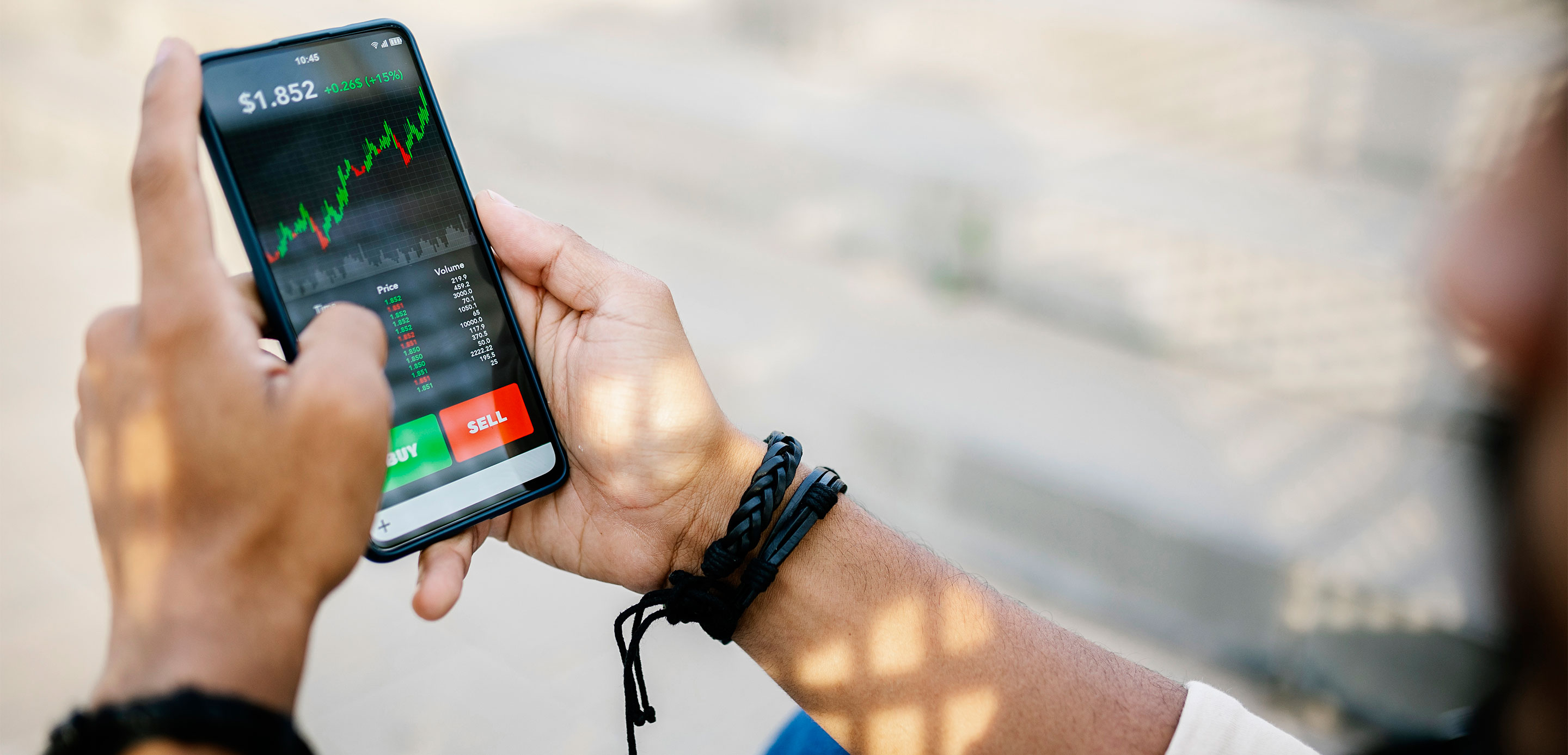 Futu Securities boosts user experience with HSBC's eDDA
Read more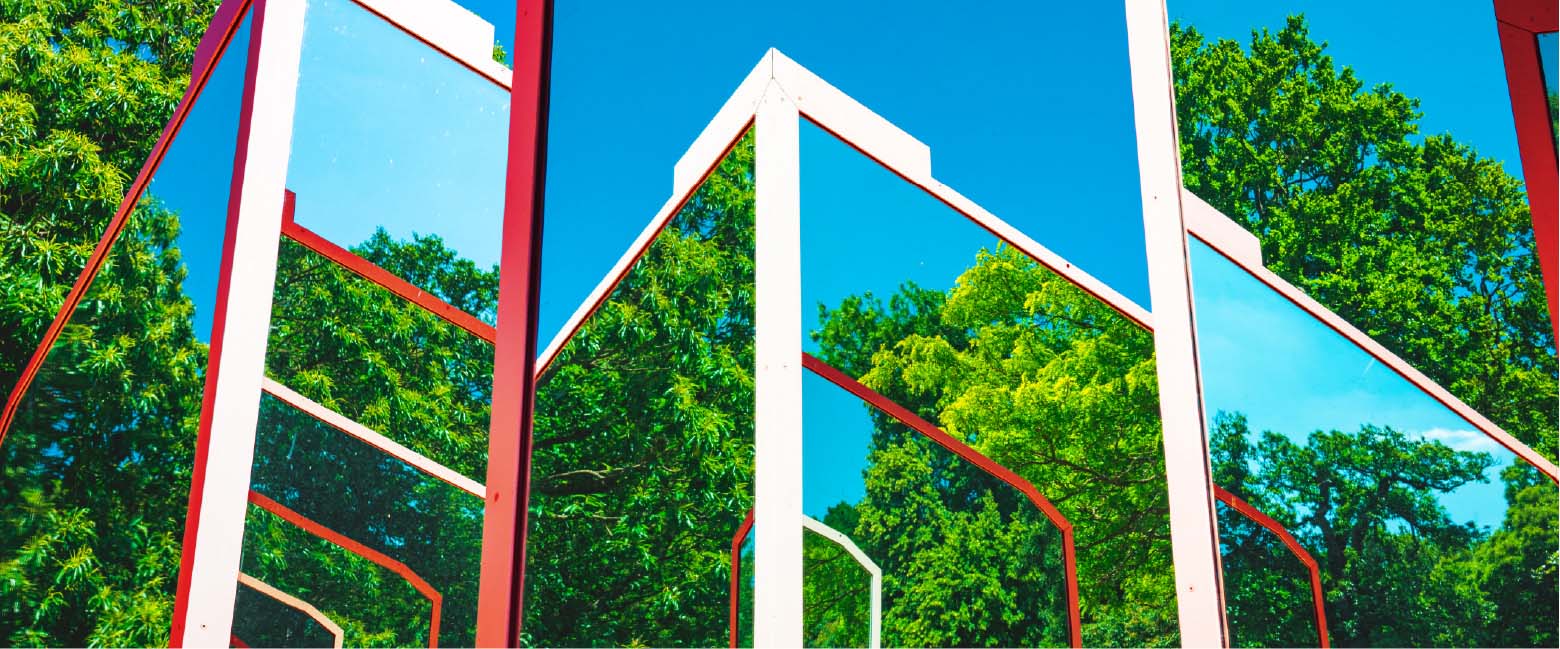 Choosing the right ESG framework for your business
Read more
Lalamove boosts UX and growth with HSBC's business solutions
Read more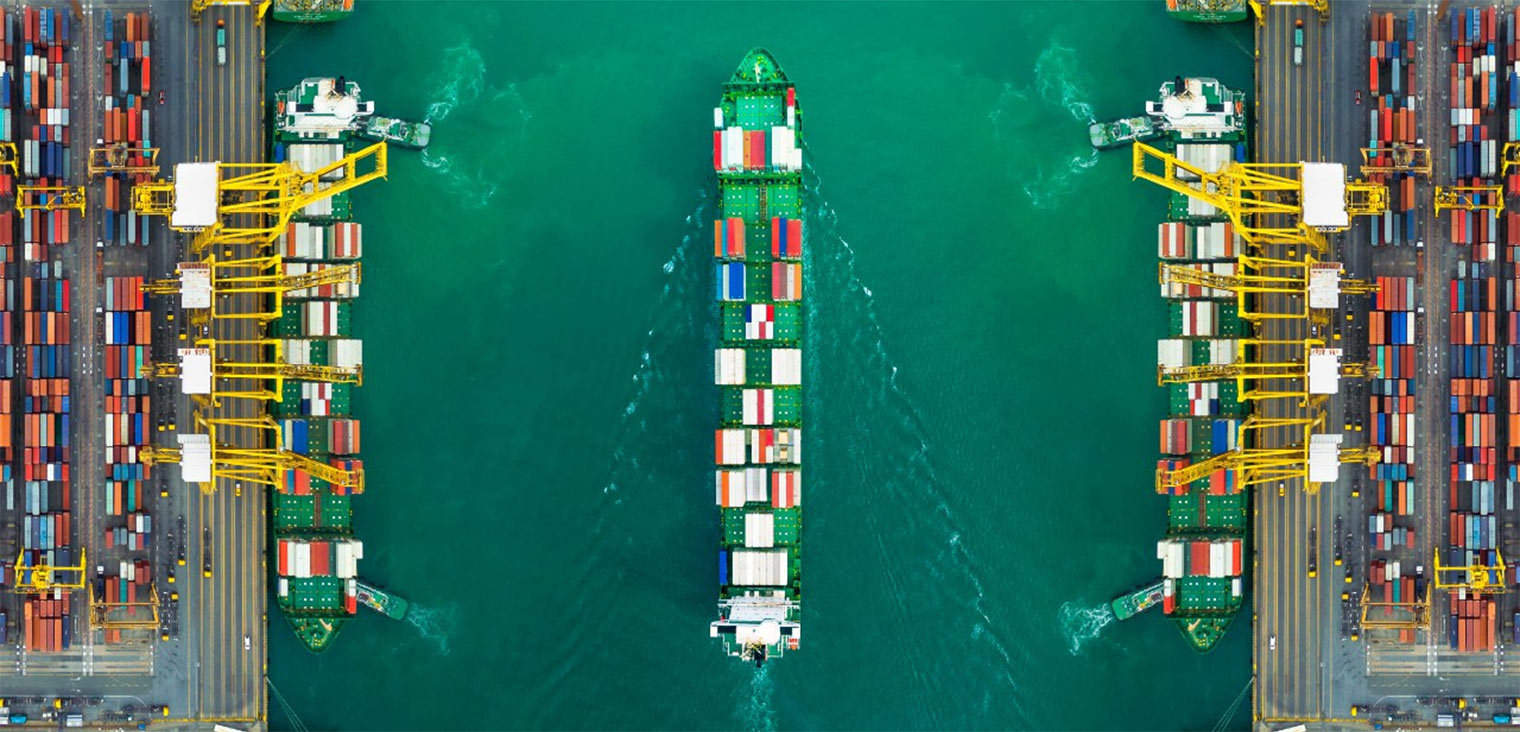 Achieving new milestones in green shipping – SITC International H...
Read more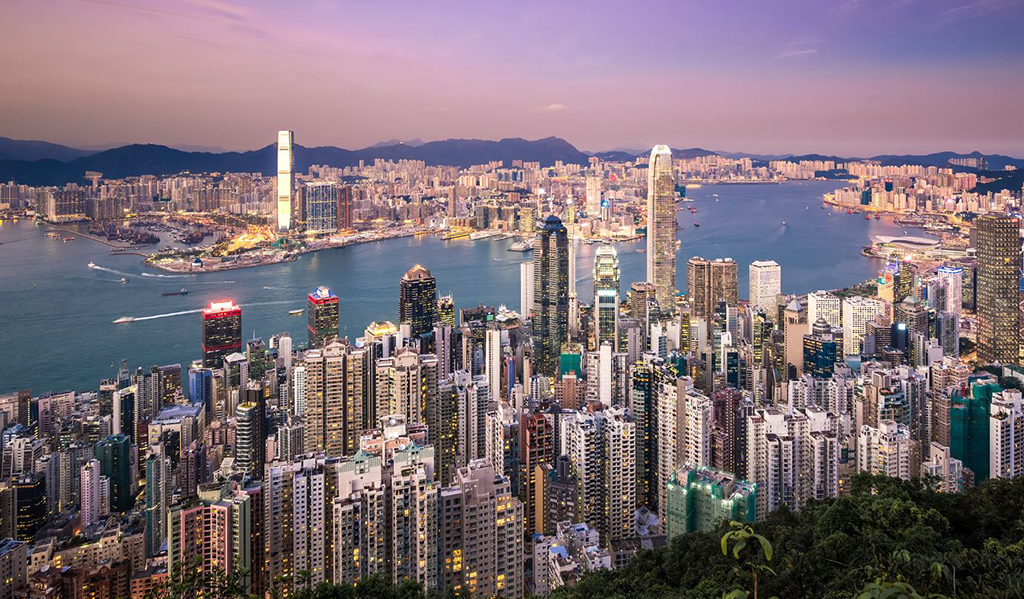 Gearing up for growth in 2023
Take your business where no one has gone before
Sign up to HSBC Business Go to get access to expert advice, insights, optimization tools and a global SME community.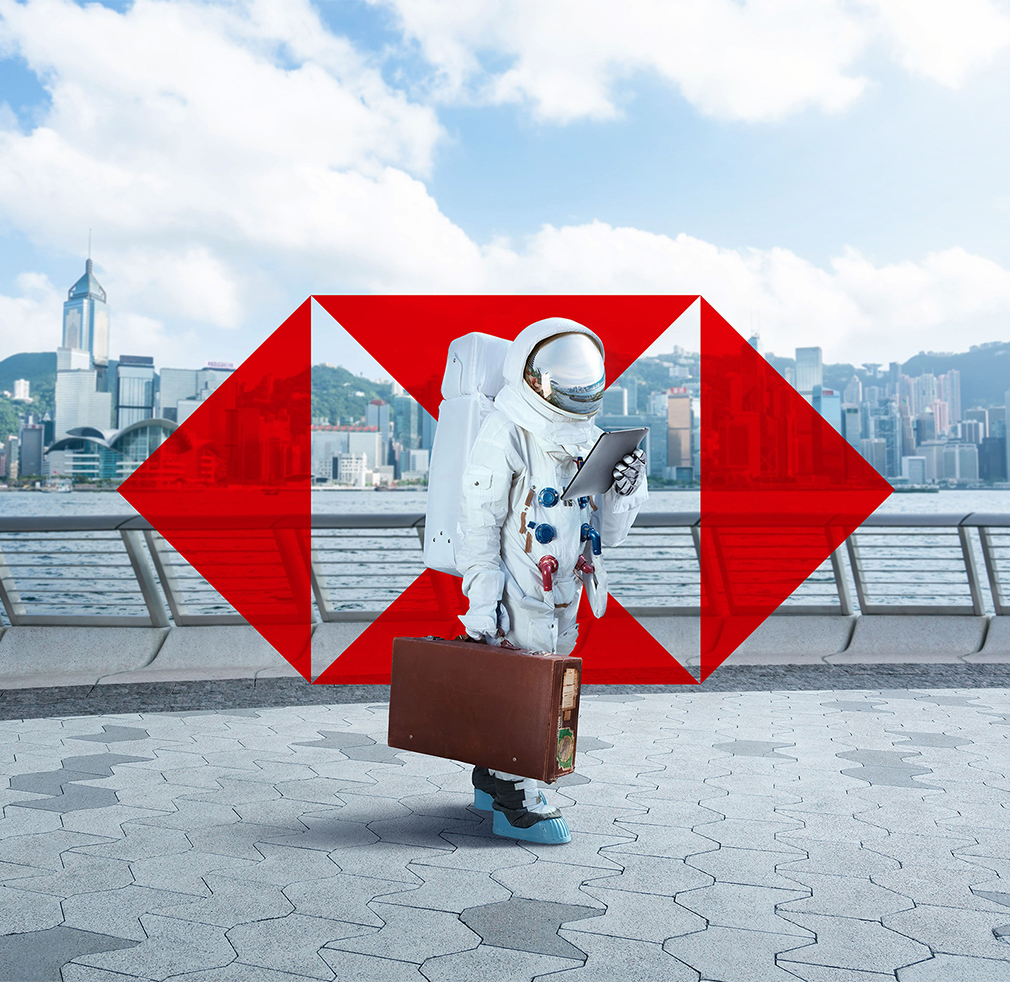 Read more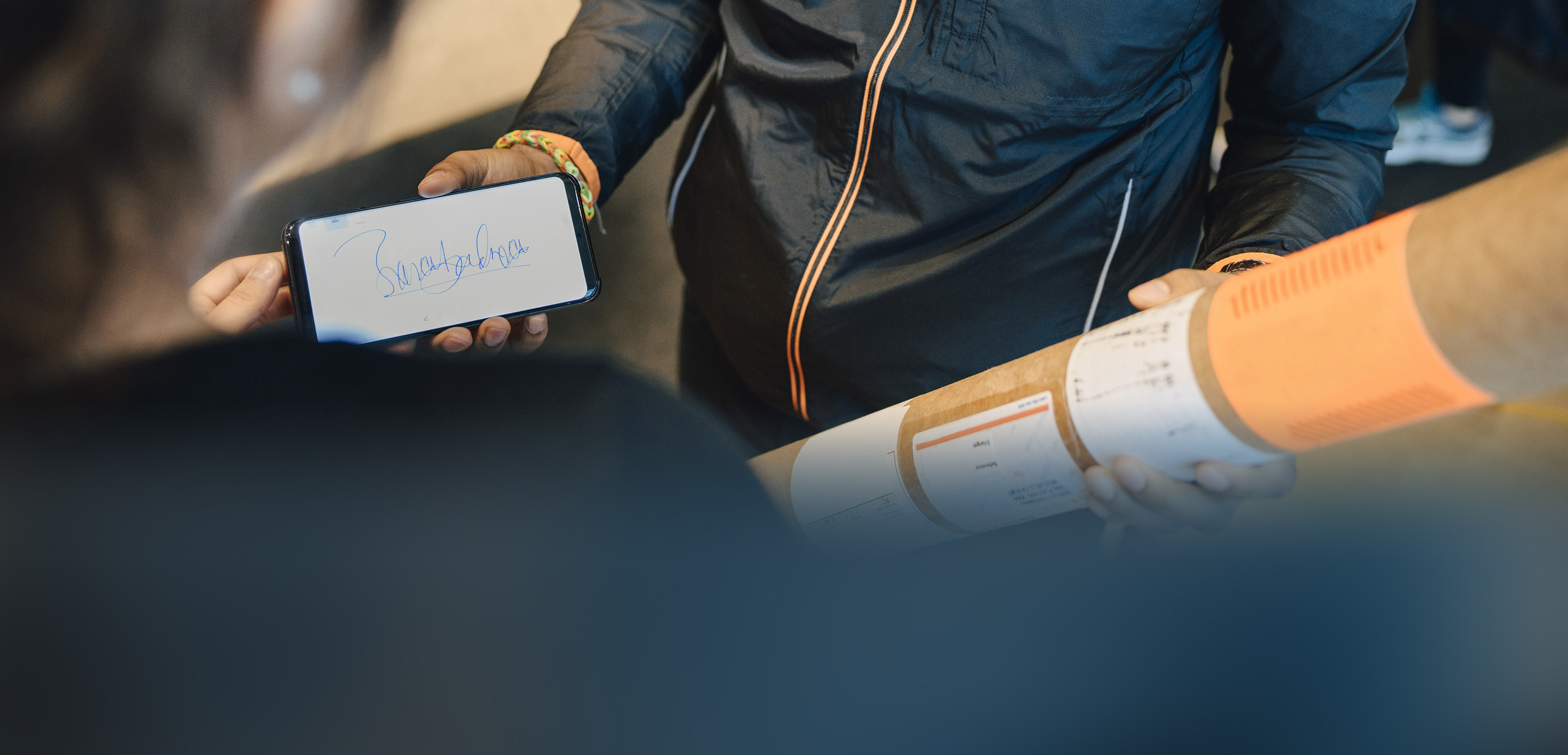 Female Entrepreneur Masterclass: Crystal Pang from Pickupp
Read more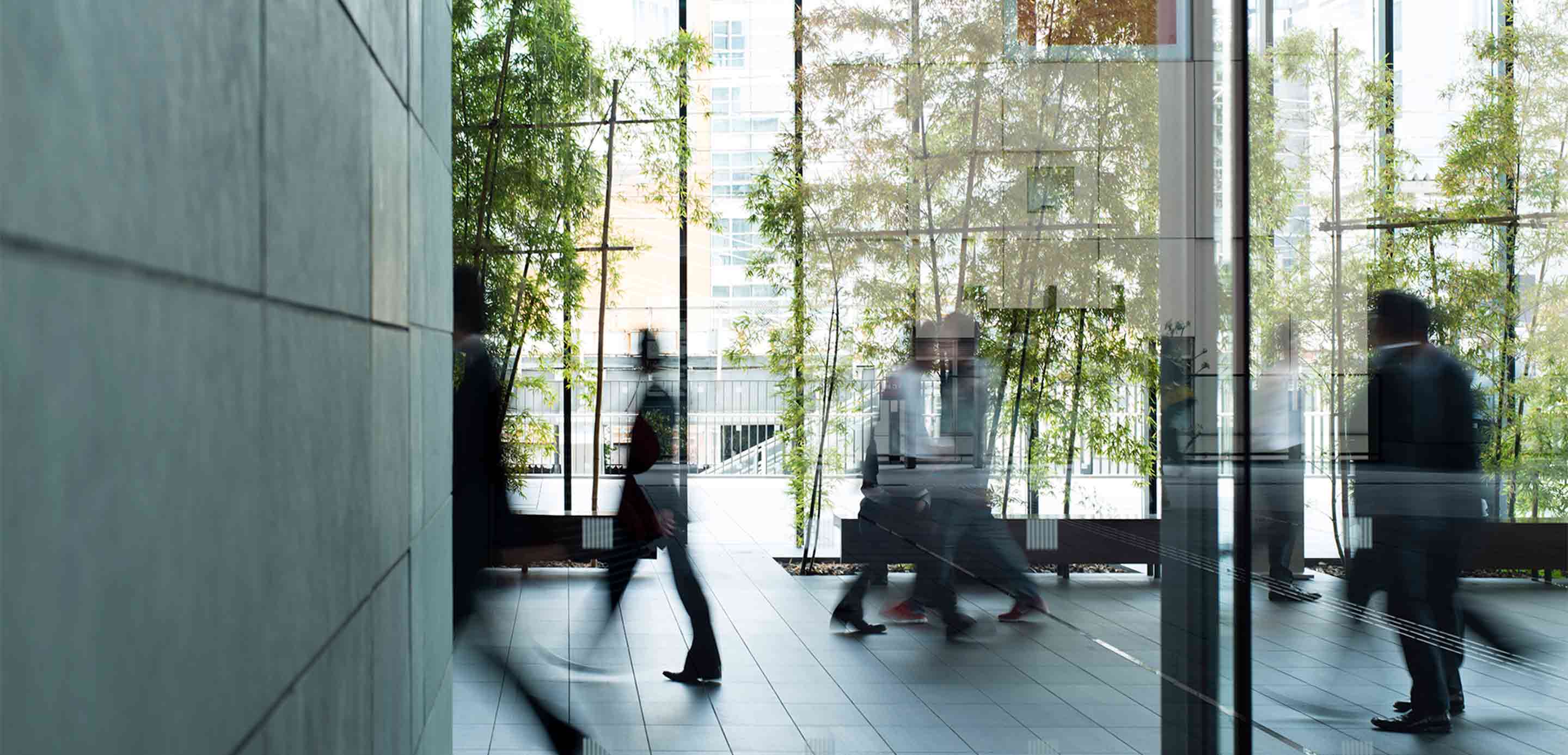 What is ESG and how can SMEs apply it effectively?
Read more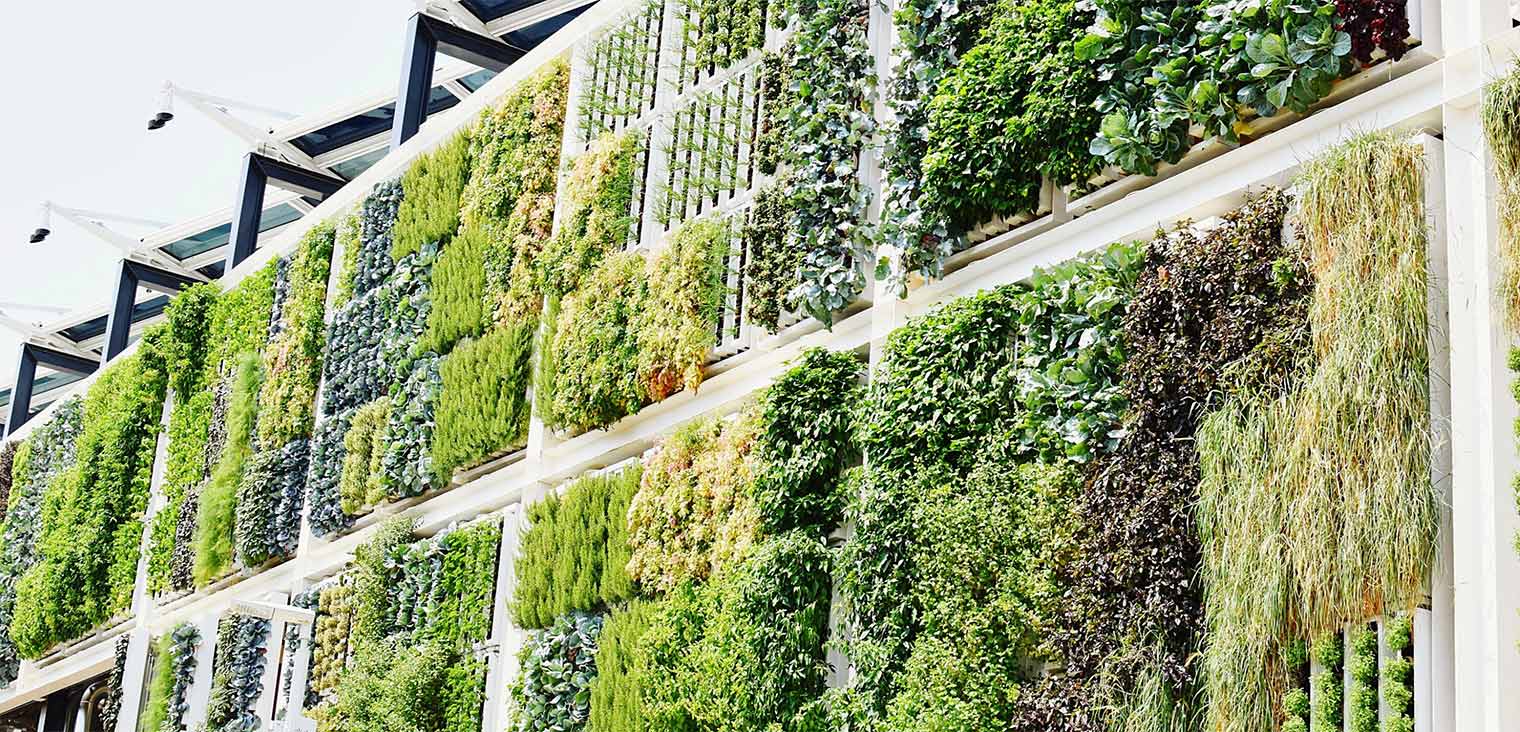 Constructing a greener future – CaSO (HK) Engineering Company
Read more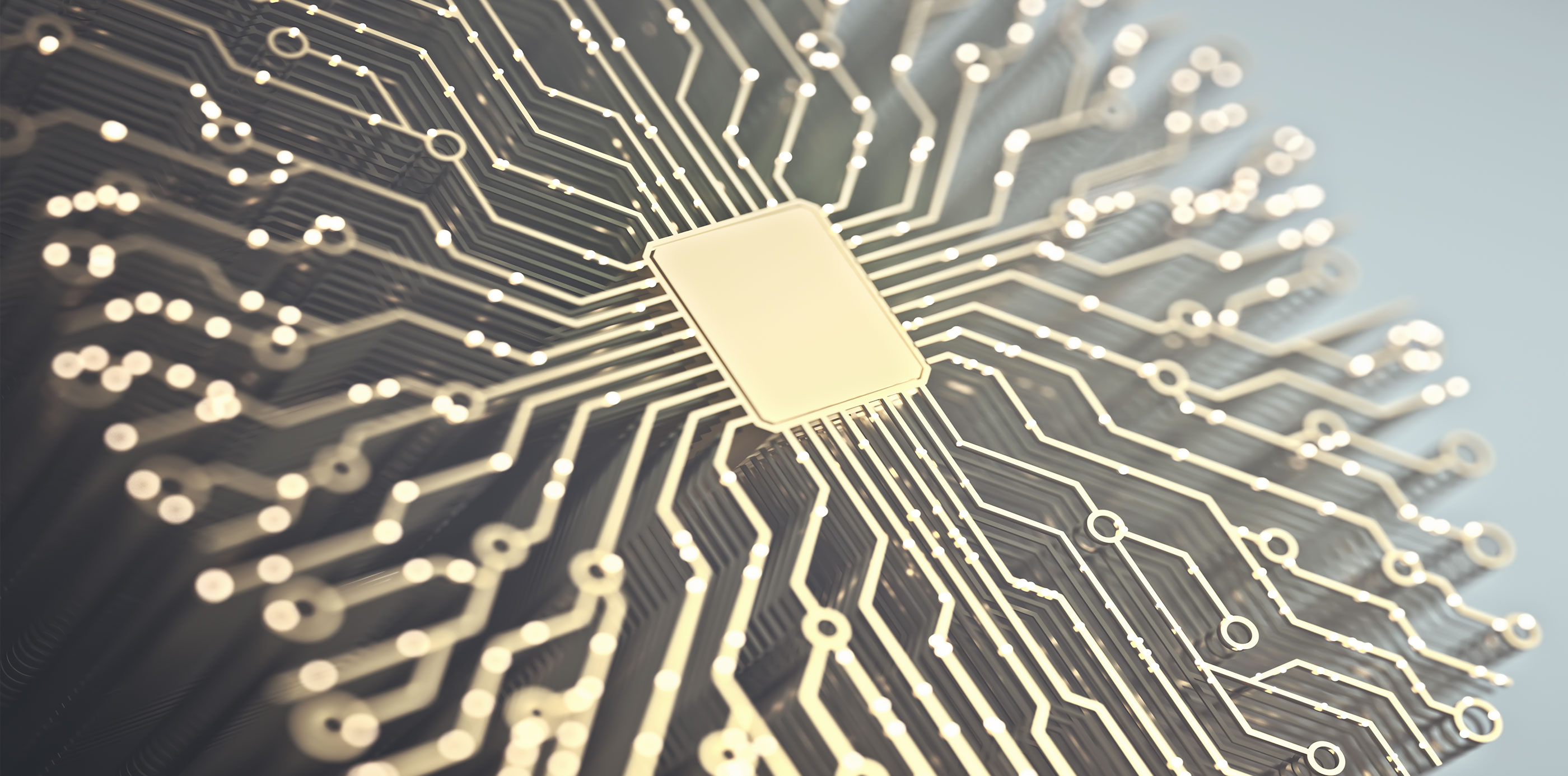 How the Commercial Data Interchange is making small business fina...
Product
Business Integrated Accounts
No matter what stage your business is at, our integrated account solutions can offer you a range of banking and trade services via a single account – helping you simplify business financial management anytime, anywhere.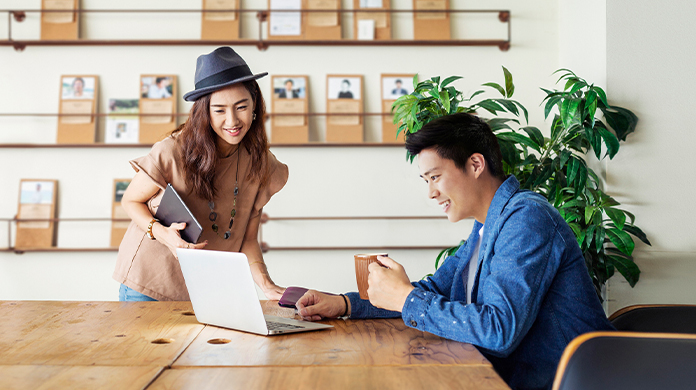 Read more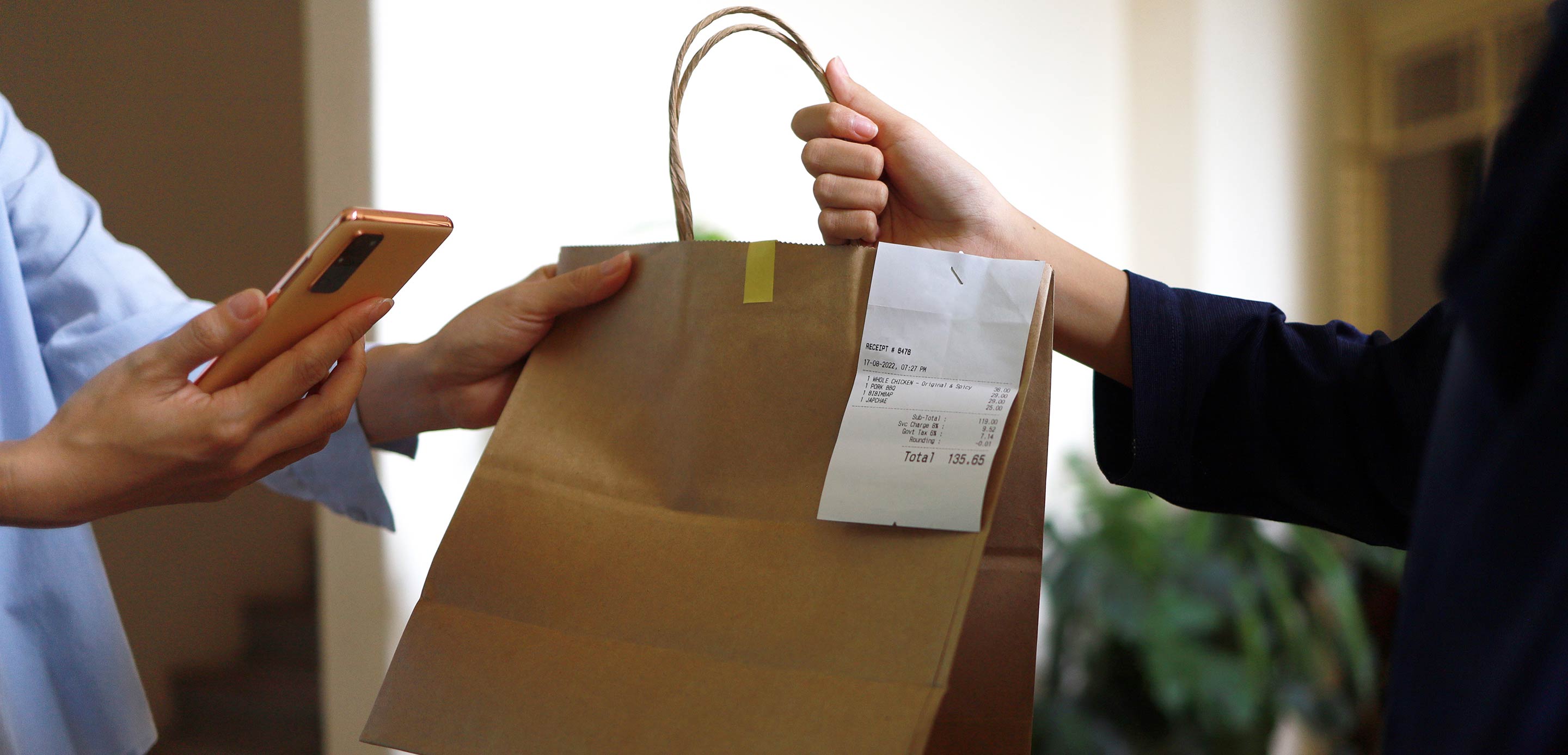 foodpanda reduces cash-on-delivery with PayMe
Read more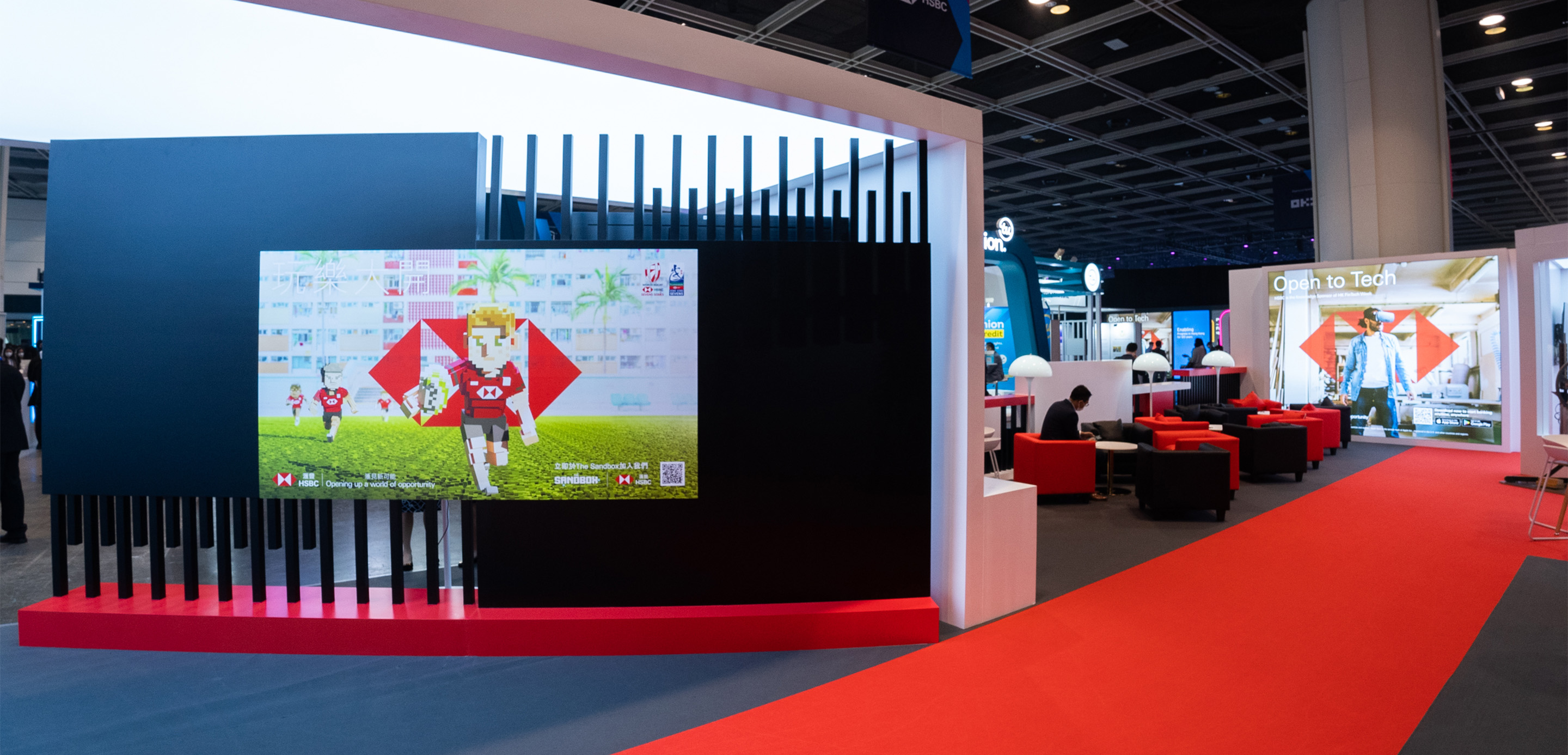 Digital First – how our strategy is empowering SMEs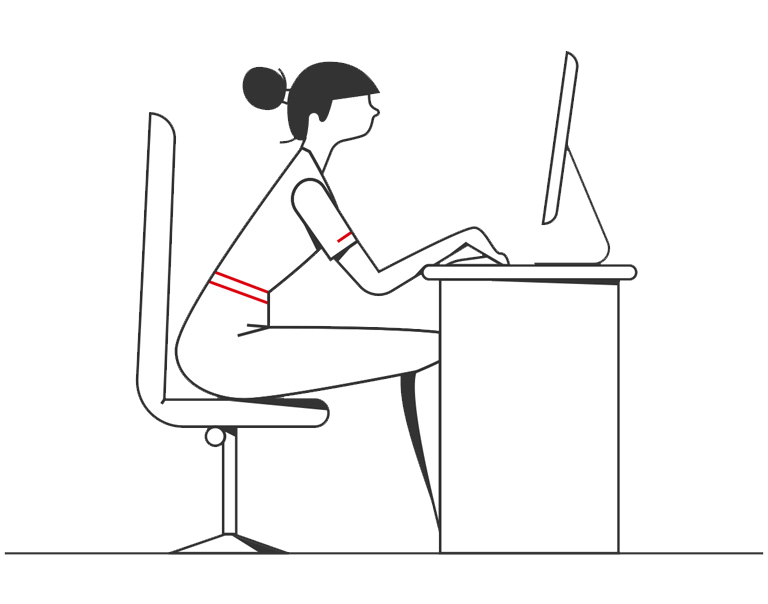 Need help?
Get in touch to learn more about our banking solutions and how we can help you drive your business forward.