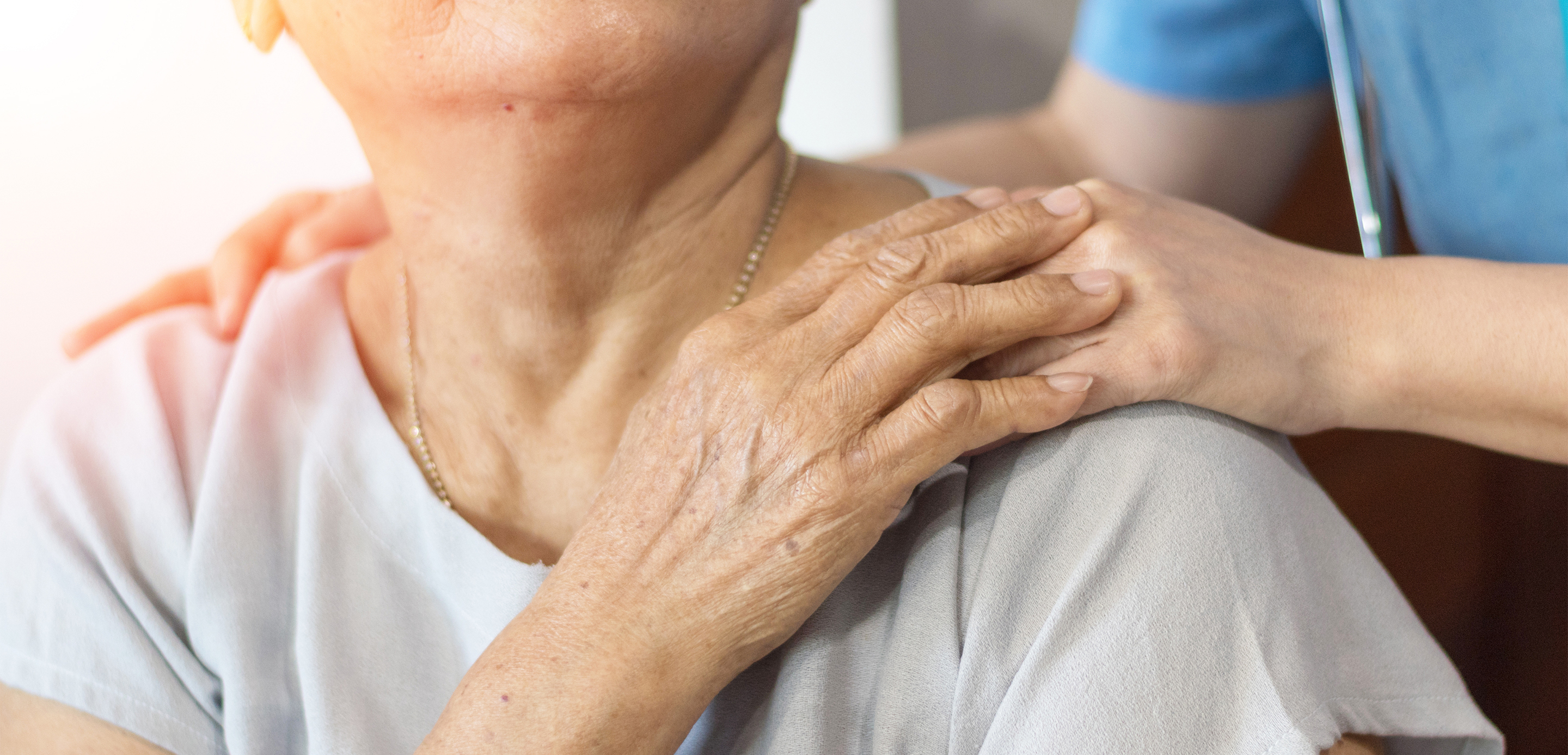 Growing my Business

Client Stories
Enable Growth
Helping the helping hand
With physical outreach efforts impeded by pandemic-related restrictions, non-government organisations (NGOs) in Hong Kong are leveraging digital channels to continue their work. Digital collection platforms in particular are a timely solution for them to overcome the current crisis.
Hong Kong's NGOs play a pivotal role in helping those in need, but what happens when their main source of funds – donations – dries up?
This was more than just a rhetorical question for NGOs during the COVID-19 pandemic - 60% of NGOs facing a 33% drop in funding due to factors including cancelled fundraising events1.
Prior to this sudden halt, according to a University of Hong Kong survey, cash was the preferred donation method in Hong Kong, with a mere 3.1% of surveyed donors using digital channels and only 23.3% of interviewed NGOs supporting online-based giving2.
The impact of COVID-19 means it is now vital for NGOs to extend their reach to givers by enabling digital donations or creating e-fundraising platforms and events. Thankfully, recent progress towards the widespread adoption of digital transactions in Hong Kong – with support from financial institutions – is making this easier for NGOs.
For instance, through HSBC's Business Collect and PayMe solutions – which saw 430% growth in NGO clientele over the past couple of years   – they can now raise funds through card transactions, real-time payments and e-wallet donations.
For e-fundraising events, the use of Faster Payment System (FPS) QR codes is enabling donors to make near-instant payments direct to NGO accounts, contributing as much as 35% of the total donation volume in one instance.
In addition to making donations easier, digitalisation can also help NGOs automate the time-consuming manual reconciliation of cash contributions. Central to this process are Application Programming Interfaces (APIs), which enables a near-instant remittance of funds as well as automatic notifications to complete reconciliations in seconds. All these open up additional donation streams for NGOs and supports their digital transformation.
Explore more in Helping the helping hand: Digitising collections for Hong Kong SAR's NGOs [PDF, 4.13MB].
Coronavirus-battered NGOs say Hong Kong's charity sector needs government aid to keep doing their work, avoid redundancies – South China Morning Post, March 8, 2020
2016-2017 Giving Hong Kong Report – Centre for Civil Society and Governance, the University of Hong Kong, 2017
Learn more