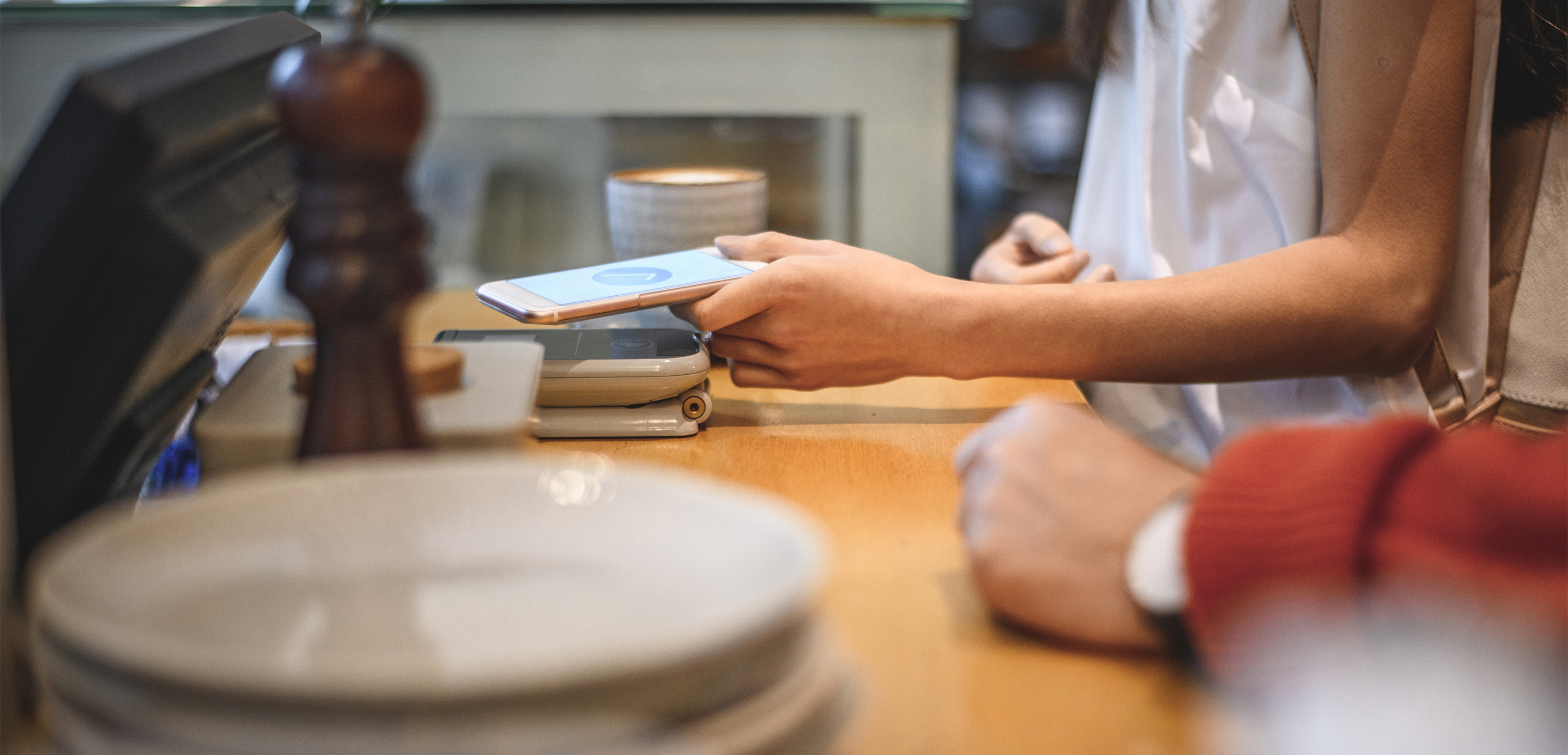 Growing my Business

Client Stories
Enable Growth
Hong Kong retail's digital leap
Digitalisation in the local retail sector is gathering pace as the pandemic accelerates changes in shopping habits.
The last two years have reshaped Hong Kong's retail landscape, as the city's shopping culture adapted to the impact of the pandemic. Not surprisingly, with footfall constrained, there has been more interest in digitisation among local businesses, with many participating in government incentive schemes such as D-biz and the Technology Voucher Programme to facilitate their transformations.
With the shift to digital wallets among consumers also accelerating1, the case for retailers to "go digital" is increasing and many are embracing this transition. Growth in transactions on the Faster Payment System (FPS) – Hong Kong's real-time payment infrastructure – is a case in point. Consumers recorded 263 million FPS transactions in 2021, an impressive increase of 500% from 2019, and the number of FPS transactions processed through HSBC Business Collect have also tripled year-on-year since 2019, coupled with a 72% growth in new merchant users in 20212.
As retailers continue along the path of digital transformation, their business models are changing. Many are focusing on creating e-stores to offer a 1:1 digital sales experience and leveraging social media and direct sales channels to grow online. Others, including SMEs, are choosing platforms that offer one-stop services like the instant crediting of funds and comprehensive collection reporting.
HSBC has a range of digital solutions to support this process, including Business Collect – a digitised, standardised collections system accessed via one online platform and requiring just a single device; and PayMe for Business, which not only facilitates faster payment collection for merchants but also instant access to funds.
Explore more in The digital leap of Hong Kong SAR's retail sector [PDF, 4.68 MB] booklet.
Learn more