GBA Business Trade Connect
Contact us to find out more: +852 2748 8288, press #, 7, 1 after language selection
Arrange a call back
HSBC GBA Business Trade Connect offers faster, more efficient and digitised trade financing services for businesses in Guangdong, Hong Kong and Macau to thrive within the Greater Bay Area.
Seamless trade services
Enjoy the same level of trade services in Guangdong, Hong Kong and Macau, including:
Dedicated trade specialist to provide you with customised services and solutions

More convenient for trade document submission

Efficient trade finance
Our digitised, one-stop trade financing services will enable a more convenient financing process for businesses in the Greater Bay Area.
eTradeConnect blockchain platform offers more efficient and simpler trade financing services:
Connect to the People's Bank of China Trade Finance Platform (PBCTFP) and eTradeConnect for cross-border trade financing via blockchain
Enable paperless trade financing application along with various electronic statement

Supply chain financing in the GBA
Offering seamless and unified supply chain financing solutions to the businesses in the GBA

Supporting your supply chain with an optimised credit period, more flexible capital flow yet lower financing cost

Expedited trade document processing

Customers can submit export Documentary Credit documents at HSBC branches in Guangdong province, saving time on delivery and financing*.
*Currently available branches: Guangzhou, Shenzhen, Dongguan and Foshan branches can support offsite documentary credit document submission for HSBC Hong Kong businesses
If you want to know more about the GBA Business Trade Connect, please contact your trade business development manager.
Reminder: "To borrow or not to borrow? Borrow only if you can repay!"
Contact us
Speak to your HSBC relationship manager to find out more.
Find out more about The Greater Bay Area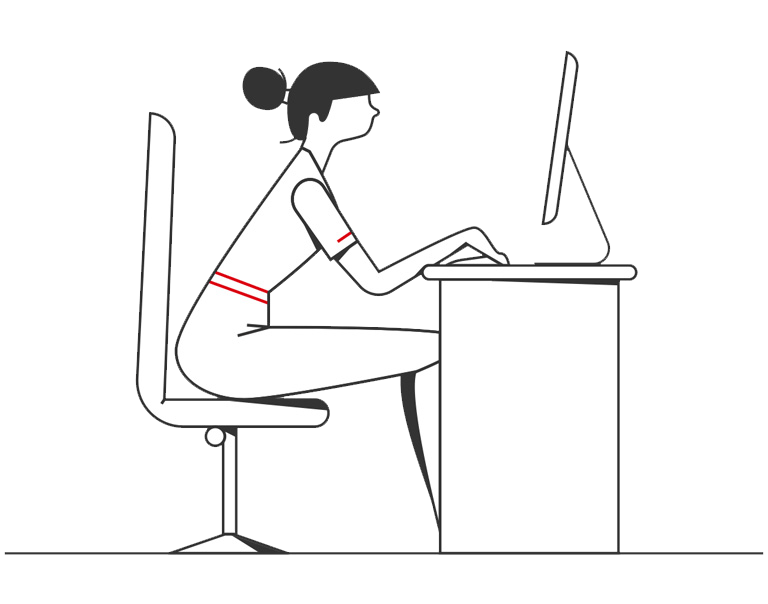 Need help?
Get in touch to learn more about our banking solutions and how we can help you drive your business forward.