Xpress Collect is a courier banking service – a professional courier service provider collects your cheques and other banking documents from your designated location and delivers them to our banking centres for processing.
Features and benefits
Saves time and cost: Maximises the use of your company's resources by eliminating the need for your staff to personally deliver documents to branches
Convenient solutions: Professional courier service provider collects your receivables from various channels end-to-end, with the latest cutoff time
Cheque status intelligence : With our Direct Advice service as an added feature, you can access electronic advices of cheque deposit transaction details through a pre-registered email address or fax number
Improves cash flow and working capital management by accelerating fund availability of receivables
Reports are available via HSBCnet
Other useful information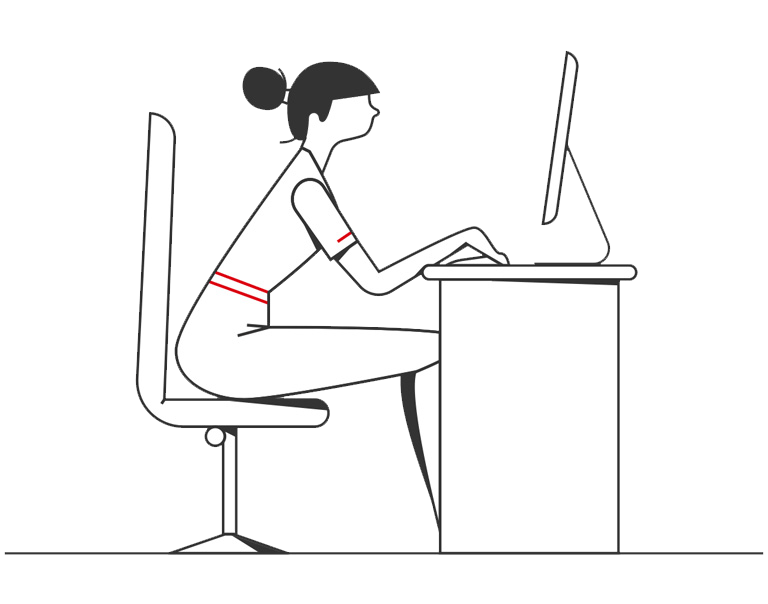 Need help?
If you have question about our products and services, please click 'Chat with us'.