Bridging the GBA. Spanning the Globe.
Credit Connect
Flexible capital management is essential for businesses to seize new opportunities, and a more efficient and cost effective cross-border financing service will enable businesses in the Greater Bay Area for opening up to more opportunities in the region and beyond.
Flexible allocation of credit limit within Guangdong-Hong Kong-Macao in as fast as one day#
The HSBC GBA Credit Connect allows the GBA business entities to allocate HSBC pre-approved credit limits flexibly among such entities. Businesses are not required to submit an application for additional credit limit adjustment, while you can allocate the existing credit limits within the GBA in as fast as one business day#, thus meeting the seamless cross-border financing needs of GBA businesses and provide an 'one bank experience' to our valuable customers.
Services and Benefits of HSBC GBA Business Credit Connect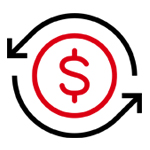 Allocate credit limits with flexibility
Business can allocate their HSBC pre-approved credit limits within its GBA business.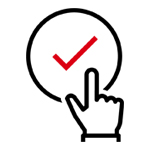 Simple application process
Businesses are not required to submit applications and sign documents for additional credit limit adjustment. Cross-border credits can be applied within the pre-approved credit limit.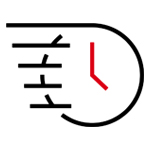 Swift cross-border credit limit allocation within the group
GBA cross-border credit limit transfer can be made within as fast as one business day#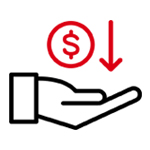 Lower cost for financing
Business can better manage their financing costs in light of different benchmark rates across various markets.
Contact your Relationship Manager to find out more about the GBA Business Credit Connect.
#Actual lead time is subject to the operational arrangement, contract and internal policies and approvals.
Disclaimer
HSBC reserves the right to revise the terms and conditions of GBA Business Credit Connect and/or postpone, suspend or terminate this service at any time without prior notice. HSBC accepts no liability for any such change, postponement, suspension or termination, and has the final decision on all matters and disputes arising out of the service.
In the event of any discrepancy or inconsistency between the English version and the Chinese version of this webpage, the English version shall apply and prevail.
Reminder: "To borrow or not to borrow? Borrow only if you can repay!"
Contact us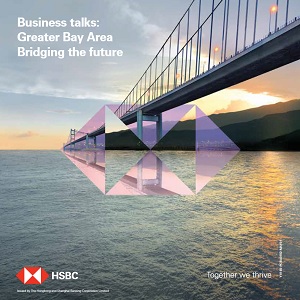 Speak to your HSBC relationship manager to find out more.