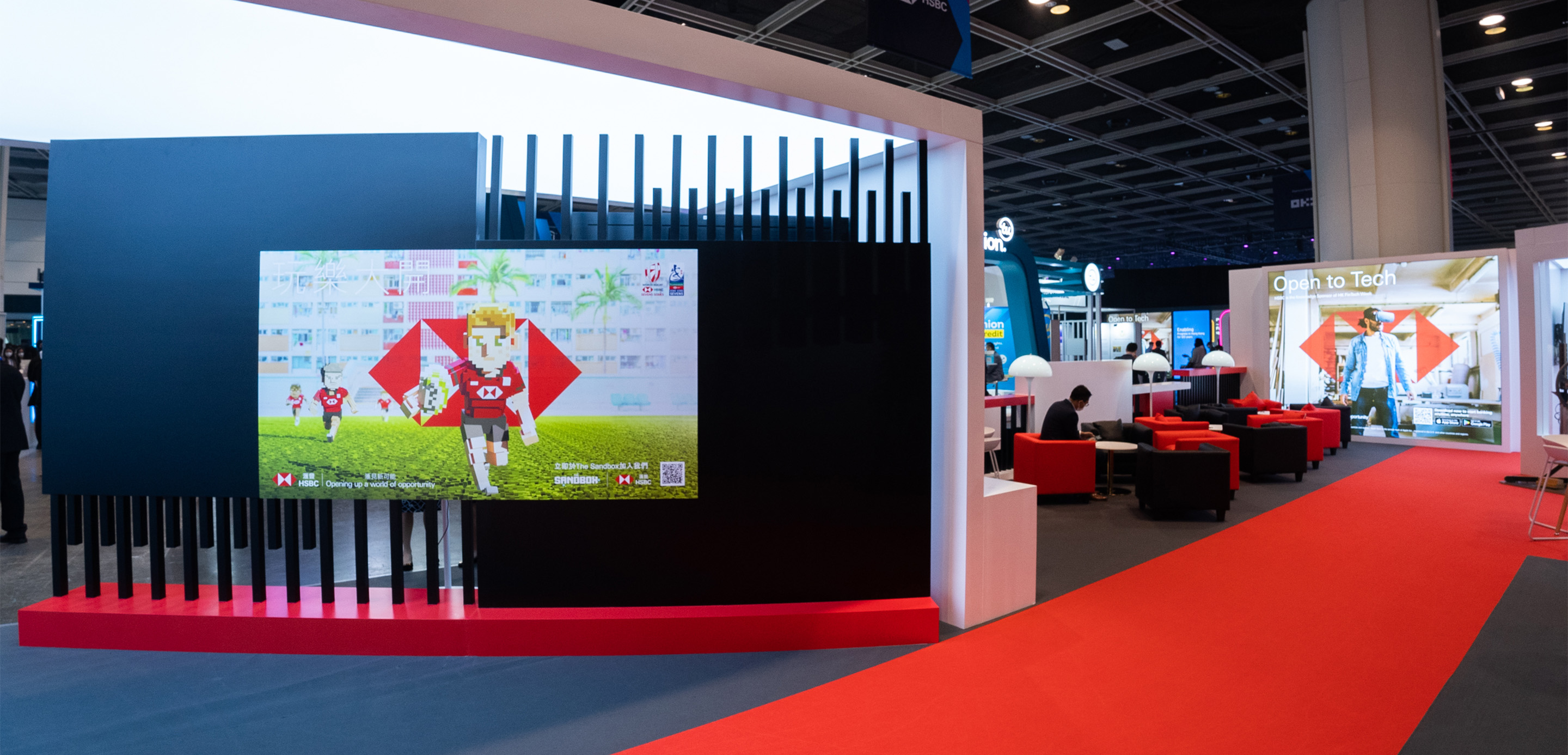 Innovation & Transformation
Digital First – how our strategy is empowering SMEs
As economic activities are gradually picking up the pace in Hong Kong, we maintain our commitment to supporting customers to capture business growth opportunities. As a close partner of SMEs and a 'super-connector' in the business community, HSBC has a mission to help customers enhance their resilience and flexibility through our comprehensive suite of digital banking services and innovative solutions..
At Hong Kong FinTech Week 2022, representatives from HSBC Commercial Banking shared insights on Commercial Data Interchange, fintech collaboration, and the power of alternative data in promoting financial inclusion. On the same occasion, Frank Fang, General Manager, Head of Commercial Banking, Hong Kong and Macau, HSBC, shared how we are making progress in our Digital First strategy.
Digital banking is thriving
More than 85% of our commercial customers now use digital channels to manage their daily banking needs. The number of log-ons recorded on the HSBC HK Business Express mobile app surged by 50% in the first half of 2022 when compared with the same period last year.
This year, we launched a mobile cheque deposit service and a mobile account-opening solution for SMEs. To date, 30% of all accounts opened digitally have been opened through our mobile app.
Data is streamlining the credit assessment process
We are among the first group of banks to connect to the Commercial Credit Reference Agency of Hong Kong via the Commercial Data Interchange (CDI) introduced by the Hong Kong Monetary Authority. For business loan applications within HKD10 million, HSBC has developed an end-to-end solution to obtain credit records directly from CCRA through CDI on a consent basis. The solution will also enable automated loan decisioning, which can reduce the time required for credit assessment to a minimum of three working days.
In 2021, we introduced a digital merchant finance programme in partnership with HKTVmall to leverage commercial data for the purpose of credit assessments. In May 2022, we became Octopus's first banking partner to use commercial data to streamline the loan application and approval process for the payment system's small- and medium-sized merchants and retailers.
According to Frank Fang, "HSBC will continue to collaborate with different data providers to explore new use case and support the growth of Hong Kong's fintech ecosystem along the way."
Digitisation is revolutionising e-payments
HSBC processes four billion payment transactions every year. At present, 96% of payment instructions in Hong Kong are done entirely digitally. In the first half of 2022, HSBC Business Connect, ourcomprehensive digital payment collection solution, has been adopted by 50% more merchants in Hong Kong year-on-year; what's more, the number of FPS transactions processed by HSBC Business Connect has quadrupled when compared with the same period last year.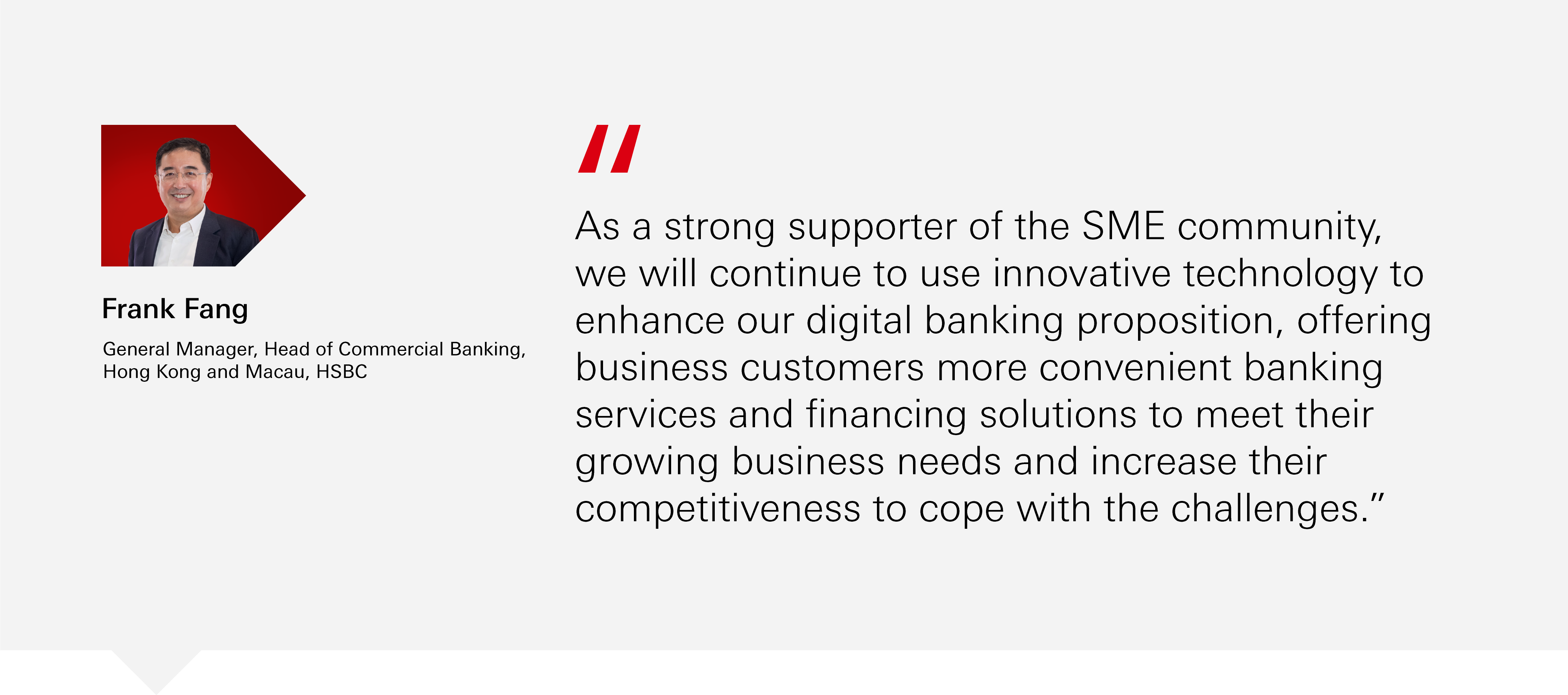 To learn more about our digital banking solutions, click on the following links.