Enables companies to collect bulk payments from any HKD or RMB current or savings account maintained at HSBC or other local bank for a specified amount on designated dates.
Features and benefits
Ideal for regular receivables such as bills, premiums or membership fees

Automate bulk collections electronically, at the touch of a button, to minimise administration effort and costs

Comprehensive reports are available online via HSBCnet

Convenient and flexible – single, regular and bulk payments received

Improve cash flow and working capital management by accelerating fund availability of receivables

Comprehensive autoPay reports provide valuable management information

Choose to submit your transaction instructions by HSBCnet or Business Internet Banking
Additional information
Related tool
Learn more
Other solutions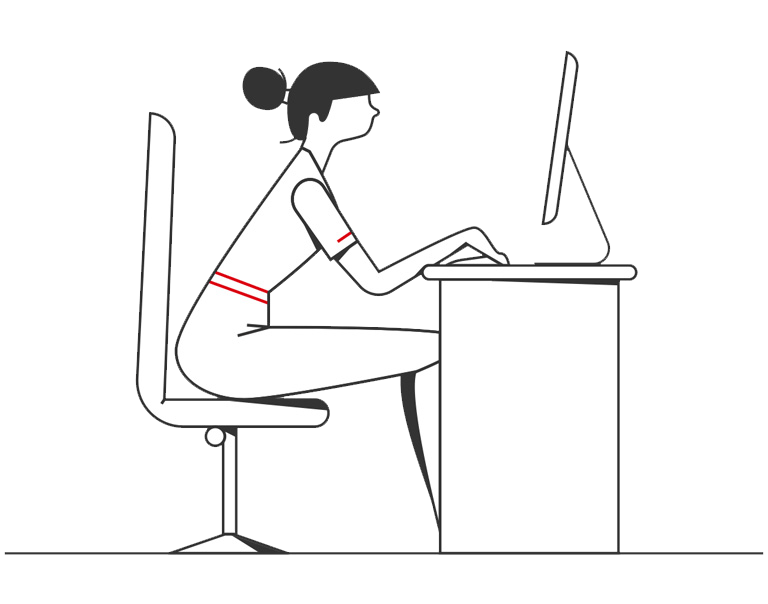 Need help?
Get in touch to learn more about our banking solutions and how we can help you drive your business forward.