Let us be your partner to help you with the transition to a sustainable business model.
Our net zero ambition represents a material step up in our support for customers as we collectively work towards building a thriving low carbon economy.
Our net zero ambition
We are committed to:
Achieving net zero in our own operations and supply chain by 2030 or sooner
Dedicating between USD750bn and USD1trn of finance and investment by 2030 to help our customers transition
Unlocking next-generation climate solutions
Be part of the Business Plan for the Planet
In Hong Kong, HSBC have been supporting businesses on their sustainable business plans with our expertise and green financing solutions.
We believe business can be part of the solution.
And if you do too, join us with your Business Plan for the Planet.
Let's paint a greener future together!
HSBC has been supporting sustainable development and working with the society and business community to build a greener future. Recently we have partnered with a group of young local artists to paint a mural with eicó, an eco-friendly paint at the Tsim Sha Tsui Ferry Pier to promote clean waterways in Hong Kong. Combining cutting edge technology and materials, eicó helps purify air pollutants in dense urban environments. Watch the video to see how this production combining environmental protection, technology and creativity came to life. Mural on display until 12 December 2021.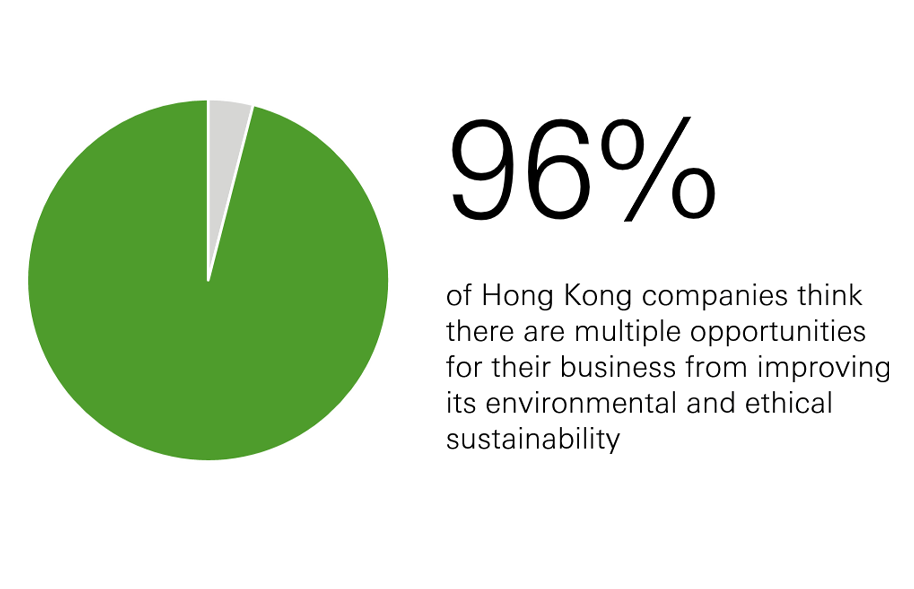 Companies are recognising the value sustainability brings
Our Navigator report gives you a view of what businesses are saying about sustainability, how this impacts business strategy and what they are doing to put commitments into action. COVID-19 has reinvigorated the focus on sustainability and promoted businesses to 'walk the talk'.
Be part of the Business Plan for the Planet
We are always here to support businesses towards a sustainable future. Please contact your Relationship Manager or simply leave your contact online and we will call you back at your convenience.
Reminder: "To borrow or not to borrow? Borrow only if you can repay!"