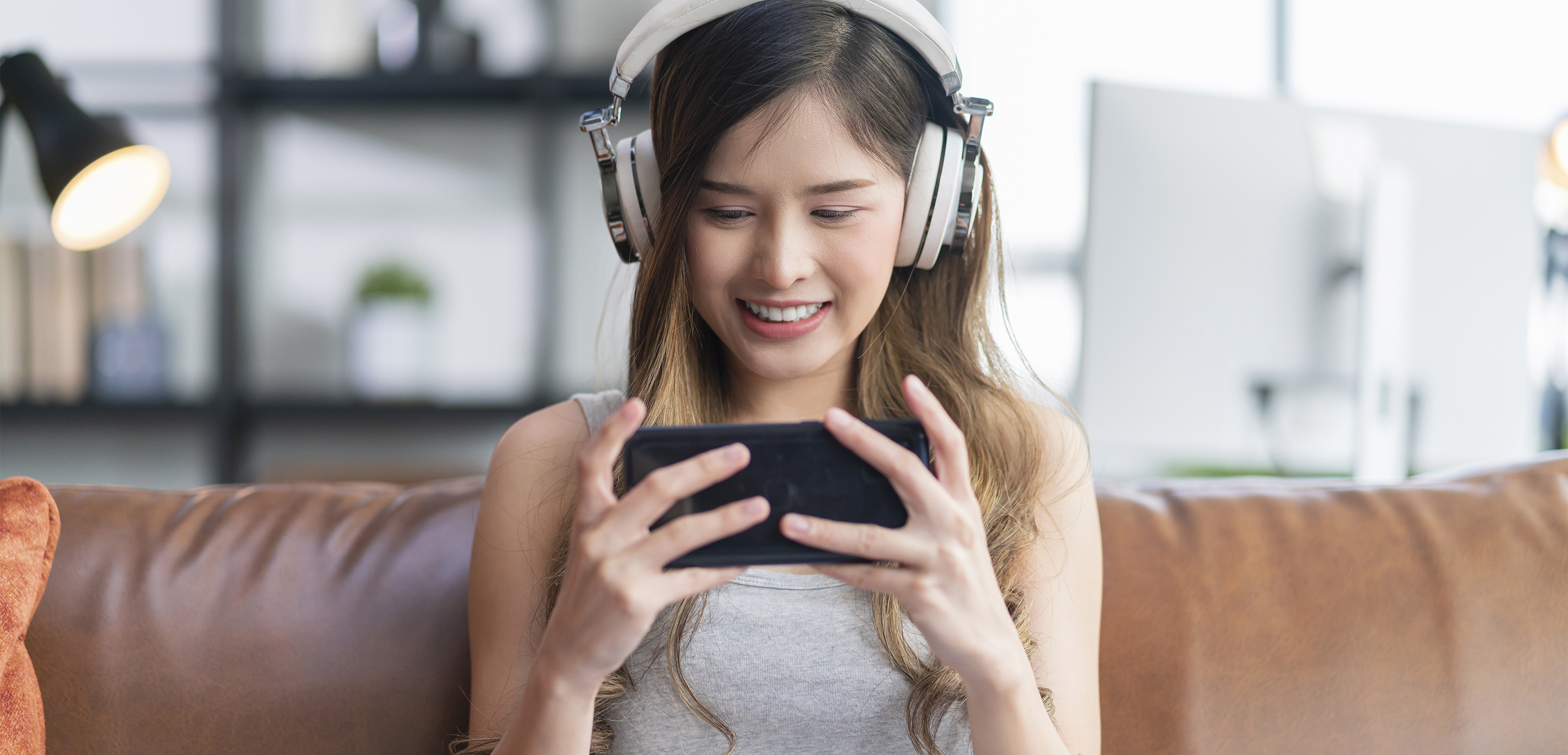 iGameBUY boosts efficiency with HSBC digital solutions
iGameBUY boosts efficiency and delivers faster services to gamers and game developers with HSBC APIs and Corporate Cards.
Background and Scope
Headquartered in Hong Kong SAR (HKSAR), iGameBUY is in the online and mobile game industry. The company purchases game credits and gift cards directly from various game developers and console manufacturers, and sells to individuals often at discount to market price. Game credits allow individuals to buy and download new games.
Sales for the company grew aggressively in recent years and is poised for continued growth. To remain scalable, the company's management team prioritised managing internal efficiencies, positive customer experiences and establishing strong relationships with vendors as areas of focus.
Challenges
Manual processing delayed the transfer of credits to users, negatively impacting customer experience – With 3,000 payments received a day via bank transfers and ATM, it took up to half a day for funds to be manually matched against correct customer accounts. Consequently, this delayed game credits being reflected in customer accounts.
Inefficient use of human resources – The company hired a team of 40 dedicated data entry specialists offshore to reconcile payments.
Limited options for foreign exchange (FX) conversions – Each month, the company sends payment to overseas game developers using bank transfers or at bank branches, which were delayed due to settlement times and infrequent trips to branches.
The Transformation
Recognising the inefficiencies and areas of improvement, iGameBUY worked with HSBC to integrate PayMe and Business Collect application programming interface (API) into the real-time payment network, Faster Payment Systems (FPS), to automate processes.
Using the pre-embedded dynamic QR Code on the website or mobile application, customers are able to seamlessly scan the QR code to pay for game credits using FPS or PayMe, which are linked to personal bank accounts. The API enables an immediate payment settlement with FPS network where game credits are then instantly credited to the customer account.
To help manage FX conversions, GetRate, HSBC's real-time FX service allowed the company to make currency conversions online in 19 major currencies through HSBCnet. Rates are locked in before payment is made, giving more visibility and control over FX exposures.
To pay game developers more conveniently, an HSBC Corporate Card was issued to the company to be used solely for those who accepted card payments. With the Corporate Card, game developers are able to receive payment sooner than using bank transfers. The company also avoided inconveniences of trips to branches and minimised the time spent on sending payment to overseas developers.
Not only did our customers receive the credits upon their game token purchase, but our vendors also received payment much faster – a harmonized, digital end-to-end cash management solution from HSBC.
Success
80% reduction in labour costs allowed the company to invest in after-sales servicing and customer fulfilment. This contributed to 10,000 additional users.
The API integration into the real-time payment network gave more payment options to customers. The instant settlement of funds using FPS and PayMe enabled game accounts to be credited immediately upon receipt of payment. This led to a higher customer satisfaction.
For those game developers accepting cards, payment was received faster (usually within 1-2 days), fostering better working relationships.
GetRate provided the company with added visibility over FX rates to allow for more control and to better mitigate FX risk.
HSBC Business Collect and Corporate Cards are automated, scalable solutions that are future-proof and accommodates further growth of the business.
SVF License Number: SVFB002
Learn more