Enables companies to make payments to any HKD or RMB current or savings account with HSBC or other local bank for a specified amount on designated dates.
Features and benefits
Ideal for recurrent high volume, low-value transactions such as salary and dividend payments

Comprehensive suite of autoPay reports provided online

Streamline and automate regular payments to minimise administrative costs and reduce the risk of late payments

Submit your instructions via Business Internet Banking and HSBCnet

Optional payment advice issued to your beneficiaries via email or fax (only for transactions issued via HSBCnet)
Related tools
Learn more
Other solutions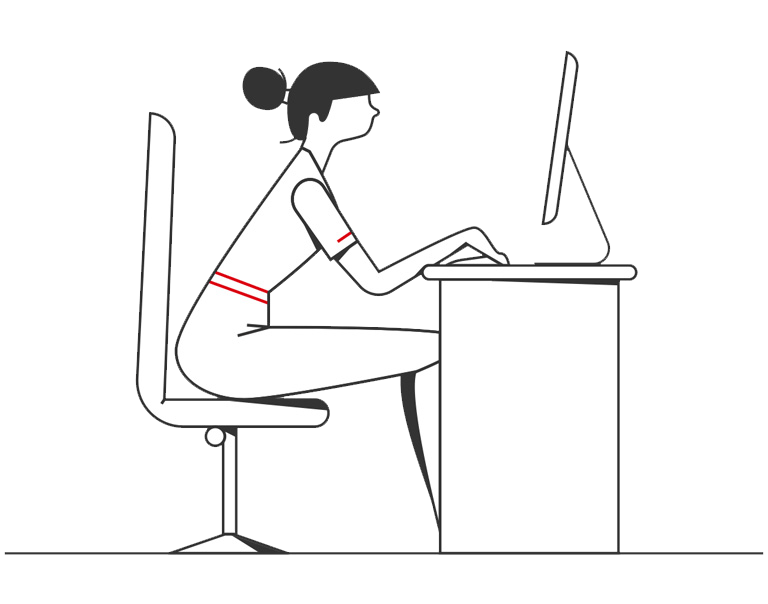 Need help?
If you have question about our products and services, please click 'Chat with us'.