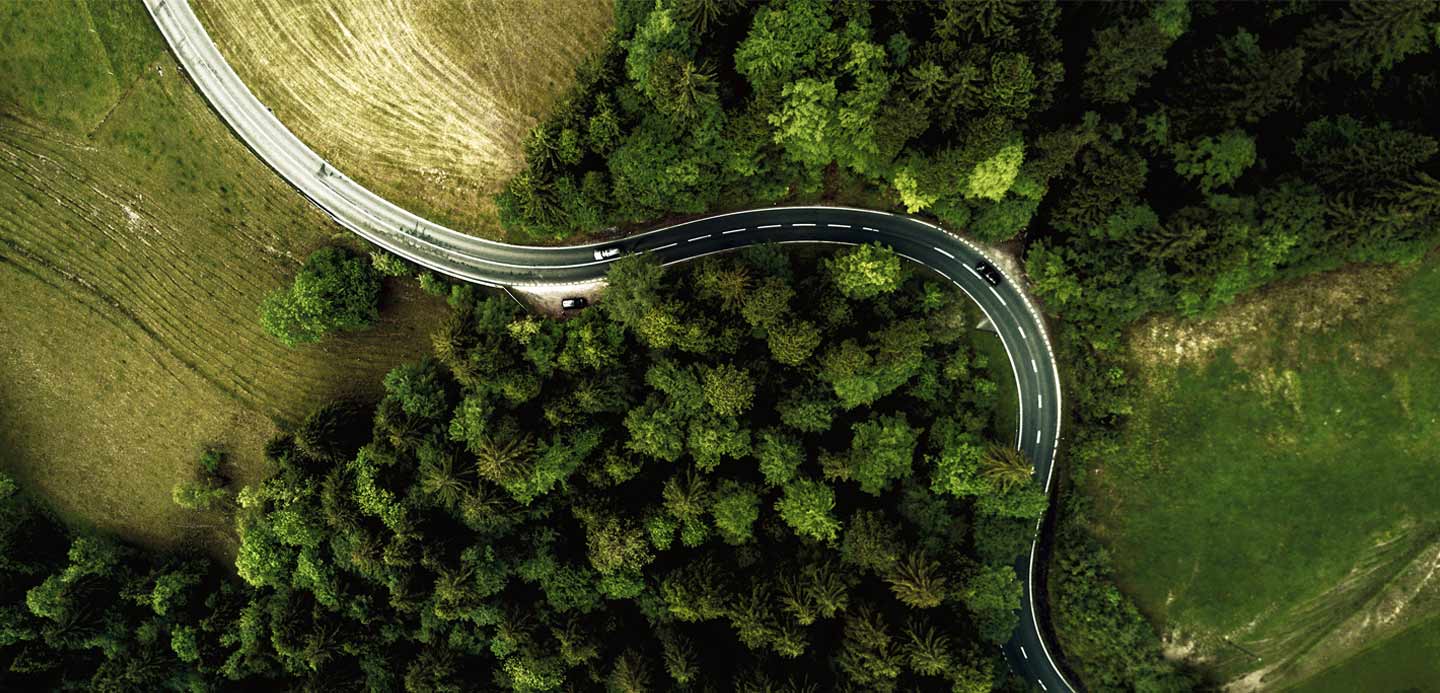 Growing beyond borders with HSBC
Learn how Plaza Premium Group, a reputable Hong Kong brand, became the global leader in airport hospitality services.
Unlock yield earning potential at your fingertip
Experience our online trading service for Certificate of Deposit, Unit Trust, Local Stock and U.S. Stock today!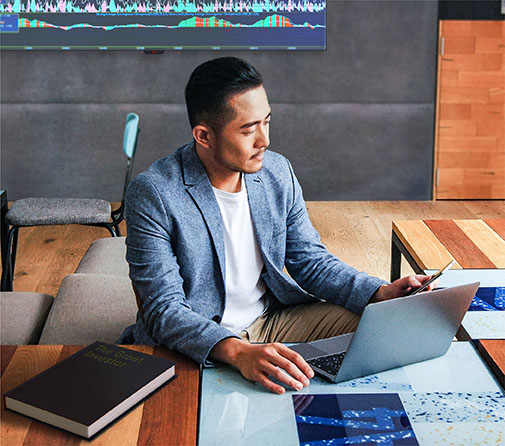 Quick Links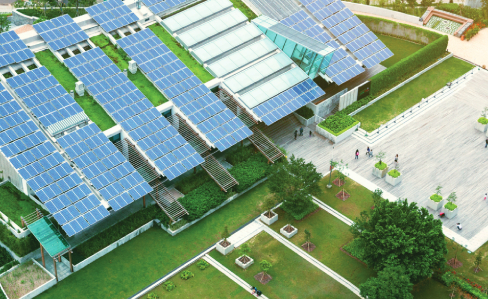 GBA Sustainability Fund
Helping you drive sustainable business growth with USD9 billion financing support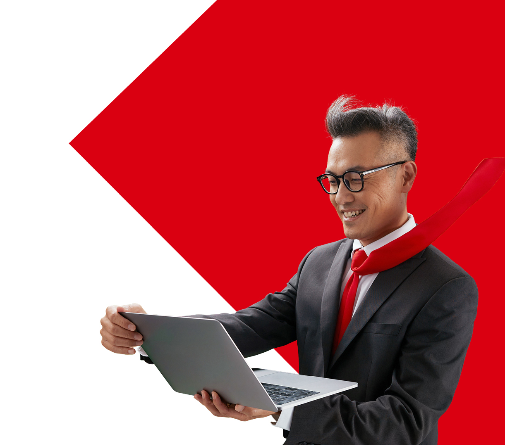 HSBC TradePay
A simplified, digital trade finance solution that empowers you to draw your loan and make just-in-time payments to suppliers immediately.